LotzAp provide powerful and customizable eLearning solutions that precisely match the changing demands of organizations.
Let's Discuss
Elearning
Industry

10M+ student Access
Millions of students are using our Apps

2000+ Courses
2000+ Courses Delivered

50+ Projects
50+ E Learning projects successfully completed

20k+ Instructors
More than 20k+ Instructors registered on our Apps
Education/E-Learning Development Solution
E-learning is a system where anyone can learn via the internet with the help of an electronic device. The e-learning system is also referred to as online education or online learning. In other words, e-learning has streamlined the process of learning by leveraging technology to enable students to study anywhere, anytime.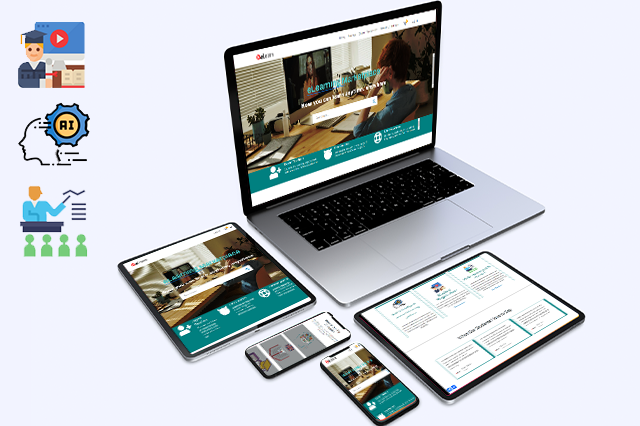 School Management System
LotzAp comes with a comprehensive school management system development solution. We design the system for all schools, universities, and other educational institutes.
Attendance Management System
We build cutting-edge attendance management systems to help educational institutes keep track of the attendance of every class. Our system can also record absences with reasons.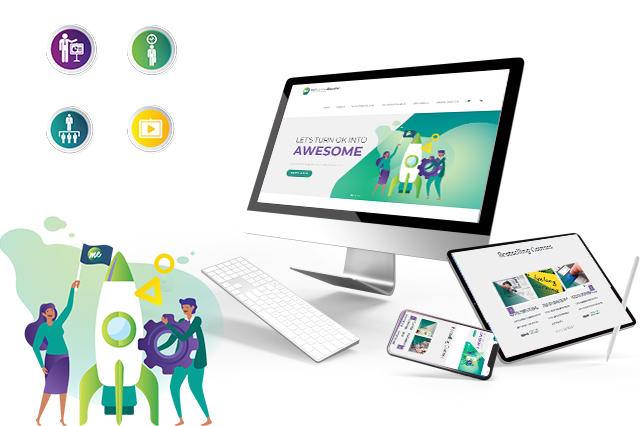 Custom LMS Software Development
LotzAp provides tailor-made learning management system (LMS) development solutions for preschools, schools, colleges, universities, day care centers, online schools, and so on. As a result, these educational institutes can offer best-in-class e-learning solutions to their students.
Training Modules
Experts in LotzAp develop a fully functional e-learning platform by harnessing the power of a modular approach to creating well-structured content.
Mobile Learning
Not only web-based solutions but LotzAp also offers native e-learning mobile app development solutions for Android and iOS platforms.
Virtual Classroom
We offer custom virtual classroom software development solutions by leveraging online classes and video streaming to create a bridge between teachers and students.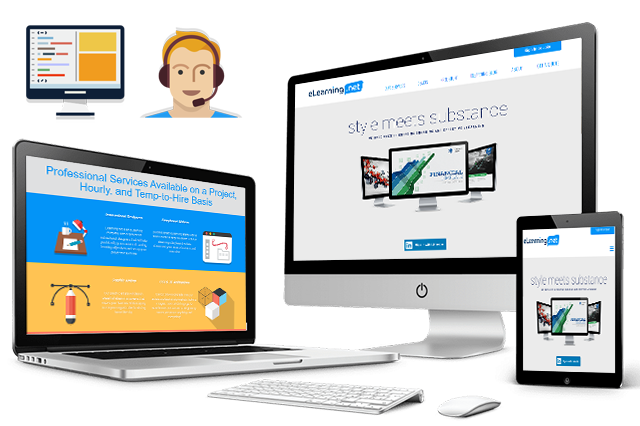 Online Class
Our virtual classroom solutions enable teachers to schedule online classes in advance, allow students to take part in the class, and enable them to interact live via audio and video.
File Sharing:
We also integrate options to upload as well as save files to be used later in various formats, such as audios, videos, DOC, PDF, PPTs, and so on.
MyELearning Education is a great website developed by LotzAp. The brand's idea was to assist entrepreneurs with all they need at one space. So LotzAp took the project in hand and in turn built such a robust web app.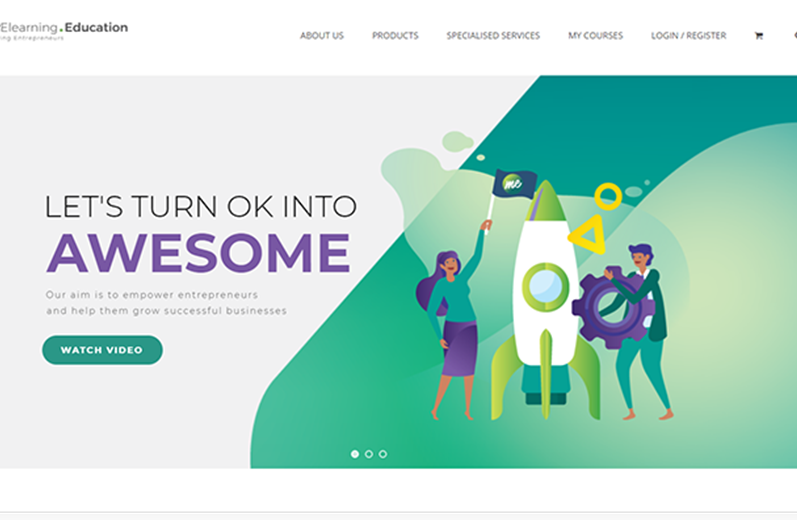 Add Your Heading Text Here
What our clients have to say
A best web app development company,
reinventing mobile app designing that gives
enhanced user experiences.
Patrick Keville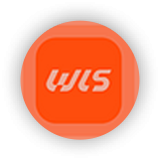 Founder & Chief at Word League Syndicate Table Tennis
LotzAp's development team is good at communicating and fast in their delivery. We recommend them for their abilities to take our ideas and turn them into reality. Excellent app development at a great price.
Andrew Jenkins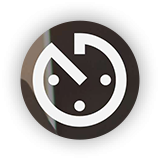 Founder & CEO at Next Generation Indie Film Awards
I worked with LotzAp at zenGOT Home Services, where they headed up zenGOT's IT department. They have talented developer and exceptional with business logic, communication and problem solving!
Matan Guttman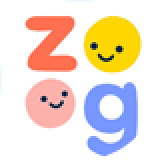 Co-Founder, Product & Tech
We are working with LotzAp and team for more than a year. They are skilled, professional, accurate engineers with excellent communication skills. We plan on increasing our team with them. Highly recommend
Freddie Kirsten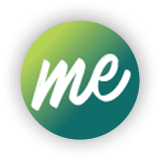 It is a great pleasure working with LotzAP. I do appreciate his technical skills and ability to give guidance to find the best solution to my problems. His was working in the time-limits as agreed. His response to my queries was prompt. I will use him again in the future. Thanks Freddie
Yoav Oren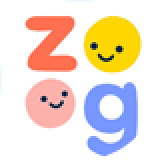 For the past year, we have had the great pleasure working with LotzAp. The LotzAp team are professional, punctual, and always very helpful. They have become an extended and integral part of our team and I highly recommend working with them on any short and long term web a
Nick Haub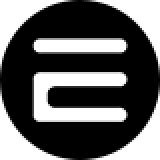 Bringing CALM to CHAOS and Professional Cat Herder
LotzAp and his team are total professionals. Since utilizing his ongoing services, they have been quick to respond, provided fast turnaround times, and are proactive in project management, actively working with our team to keep things moving. We continue to use his services today!
Alan Miles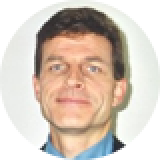 Skillful Innovator, Proven Sales and Marketing Professional
LotzAp has been Phenomenal through out the development of both iOS and Android apps for AppWEAR. Every aspect of IT - Web & App Designing, Development, QA, Marketing etc. under a single roof and by a single person. Value added consultancy is the USP of LotzAp. The association is now 3 years
Get the latest news and technology updates to stay ahead.