LotzAp cutting-edge transportation solution includes a robust logistics management system. By utilizing search tools, our service assists consumers in determining the most practical possibilities for transferring products.
Let's Discuss
Transportation
IT Solutions

20K Appointments
Connecting doctors and patients online

10K Patients Data
Secure storage of patient information and data

50 Projects Delivery
Track record of successful healthcare projects

10K Tele Calls
Virtual consultations between doctors and patients
Transportation Solution Industry
Transportation Solution
LotzAp's cutting-edge transportation solution offers a feature-loaded logistics management platform so that you can compare movements, shipping, and travel options. Our solution helps customers to figure out the most viable options in terms of relocating items by leveraging search tools. As a result, it gets simpler to analyze the best price of transportation.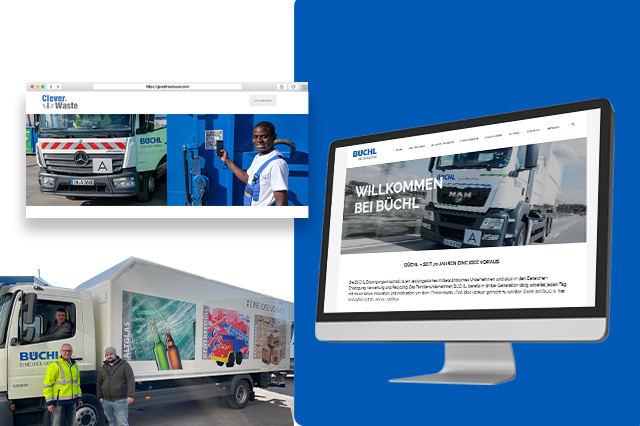 Fleet Management & Telematics
Our transportation software can collect, process, and display all data linked to driver behavior, vehicle locations, environmental conditions, and engine diagnostics for efficient resource management.
Taxi Booking Application
LotzAp's transportation solution offers a cutting-edge taxi booking app with top-notch features, such as real-time vehicle tracking, on-demand taxi booking, flexible billing & payment options, and so on.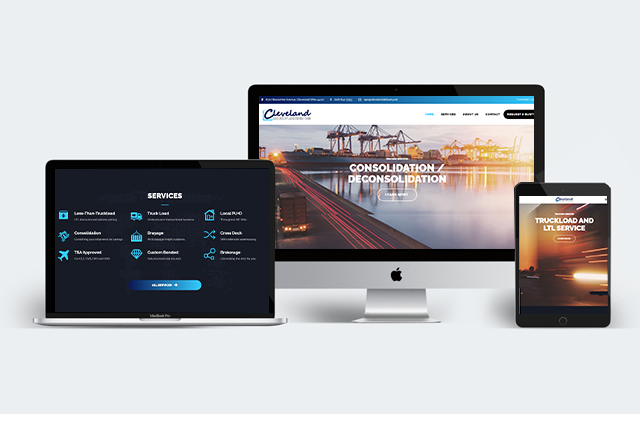 Warehouse & Transport Management
Our transportation system acts as the bridge between planning and implementation of the delivery of various services. Moreover, LotzAp's solution can track warehouses as well as fleet services automatically in this regard to cater to customer requirements.
Geospatial & Navigation Systems
LotzAp's transportation system can boost mobility planning tools, different transportation modes, and best-in-class delivery services with advanced features, such as offline mapping, GPS tracking, geofencing, and so on.
Last-Mile Delivery
Our cutting-edge transportation solution comes with the support of indoor navigation, alternative delivery modes, autonomous transportation, and so on to save some expenses and delays. Our goal is to help customers to generate more and more revenue by ensuring a high ROI.
Traffic Management
LotzAp's feature-loaded transportation solution comes with the convenience of a traffic management system to maximize vehicle flows as well as alleviate logistics delays by leveraging traffic data on personalized maps.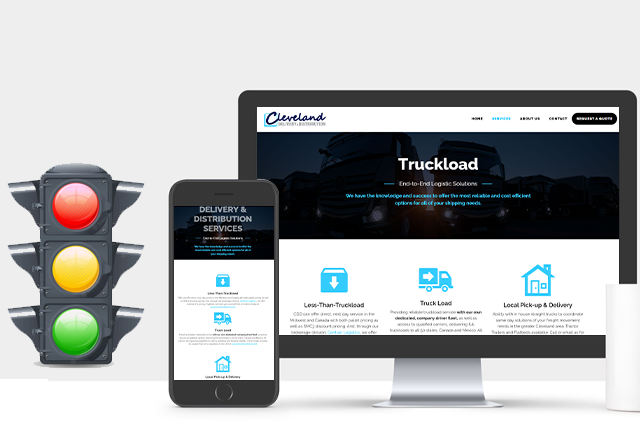 Urban & On-Demand Mobility
Our cutting-edge solution improves day-to-day transit and takes the customer experience to the next level. We leverage various aspects in this regard, such as food delivery, ride-hailing, carsharing, and parking spot management services.
Asset Monitoring & Tracking
The transportation solution offered by LotzAp provides asset tracking solutions by leveraging GPS, IoT sensors, QR codes, and RFID to keep track of, project, and keep up the visibility of shipments, containers, and inventory.
We Pickup Pallets is the company offering pallet removal service, which expanded its horizon by building an app by LotzAp developers.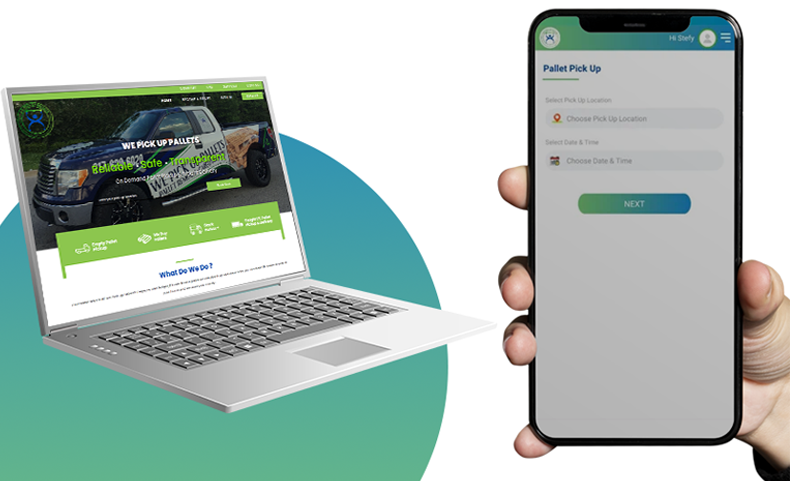 What our clients have to say
Client's Testimonials
A best web app development company,
reinventing mobile app designing that gives
enhanced user experiences.
Patrick Keville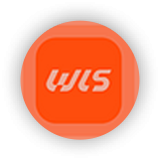 Founder & Chief at Word League Syndicate Table Tennis
LotzAp's development team is good at communicating and fast in their delivery. We recommend them for their abilities to take our ideas and turn them into reality. Excellent app development at a great price.
Andrew Jenkins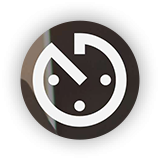 Founder & CEO at Next Generation Indie Film Awards
I worked with LotzAp at zenGOT Home Services, where they headed up zenGOT's IT department. They have talented developer and exceptional with business logic, communication and problem solving!
Matan Guttman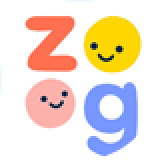 Co-Founder, Product & Tech
We are working with LotzAp and team for more than a year. They are skilled, professional, accurate engineers with excellent communication skills. We plan on increasing our team with them. Highly recommend
Freddie Kirsten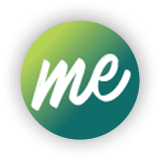 It is a great pleasure working with LotzAP. I do appreciate his technical skills and ability to give guidance to find the best solution to my problems. His was working in the time-limits as agreed. His response to my queries was prompt. I will use him again in the future. Thanks Freddie
Yoav Oren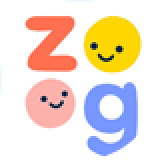 For the past year, we have had the great pleasure working with LotzAp. The LotzAp team are professional, punctual, and always very helpful. They have become an extended and integral part of our team and I highly recommend working with them on any short and long term web a
Nick Haub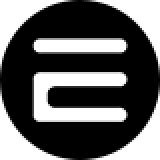 Bringing CALM to CHAOS and Professional Cat Herder
LotzAp and his team are total professionals. Since utilizing his ongoing services, they have been quick to respond, provided fast turnaround times, and are proactive in project management, actively working with our team to keep things moving. We continue to use his services today!
Alan Miles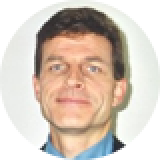 Skillful Innovator, Proven Sales and Marketing Professional
LotzAp has been Phenomenal through out the development of both iOS and Android apps for AppWEAR. Every aspect of IT - Web & App Designing, Development, QA, Marketing etc. under a single roof and by a single person. Value added consultancy is the USP of LotzAp. The association is now 3 years
Get the latest news and technology updates to stay ahead.