Administrators and developers can use the Glogat App configuration service for our workplace.
Let's Discuss
Glogat App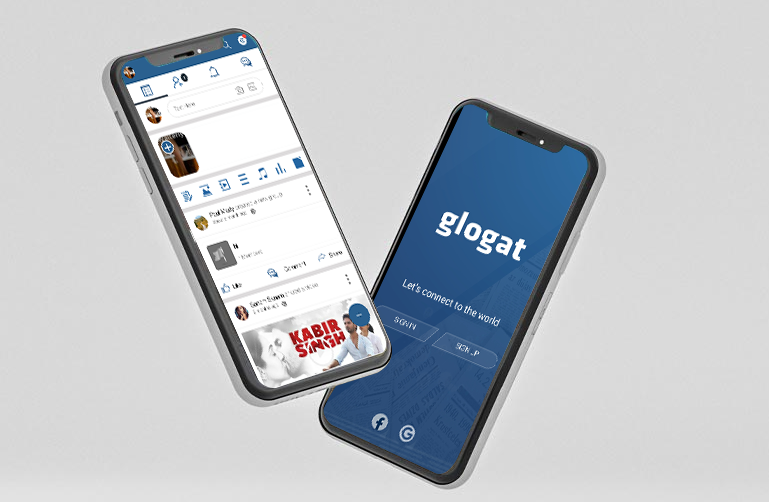 Glogat- A remarkable web app by LotzAp
Glogat is a platform built by our web app experts where users can create a profile by a smooth signup section on the homepage. The login or signup portal is very well secured. Next once you get to create a profile, you can search your friends over the same platform with extensive search feature. The search bar allows you to even find topics, blogs, discussions, music and videos, sorted by categories. The web app is exceptionally smooth & has great UI.
Easy Learning For Students
Strong privacy & security
Easy social media integration
Extensive customisable individual profiles
Ease of connectivity
Easy Post Creation
Strong privacy & security
Easy social media integration
Extensive customisable individual profiles
Ease of connectivity
Easy Post Creation