LotzAp consists of expeirienced experts who excel in producing mobile application development solutions that fit your business needs.

Let's Discuss
Mobile App Development
Company
Mobile App Development Services Florida
Worried about mobile app development?
Our mission in mobile application development is to create great applications for smartphones and digital assistants, most frequently for Android series and iOS series of mobile phones.
Our team of expert is capable of creating excellent applications for multiple-platforms like iOS, Android and cross-platform solutions in organised, productive & updated way. As one of the top level mobile app development company Florida we have proficiency in developing mobile application development solutions to meet your exact business requirements.

90% On Time
Our commitment towards customers it​

30+ Mobile Experts
Experienced and Trusted Professionals.

4 Years of Experience​
Evolved with time to deliver excellence​
Our Expertise in
Mobile App Development Services Florida
If you are having a requirement for a native mobile application or cross-platform application, our advanced mobile app development services are planned to deliver progressive solutions tailored to fulfill your needs.
IOS
Android
Cross App development
IOS
IOS App Development
Our IOS technical team is comprised of industry experts who are very much passionate about their efforts, have done extremely well in their field, and have a strong background in an extensive diversity of applications. To meet your goals, our team works with a wide spectrum of skill sets. Our IOS Development team works according to project priorities and time frames, ensuring that all given projects are completed on time and that process enhancements are developed to improve system quality and efficiency.
Android
Cross App development
Custom Mobile App Development Services 
The best mobile app development company Florida reinventing mobile app design that gives enhanced user
experiences.
READY TO START YOUR DREAM PROJECT?
We have a TEAM to get you there.
The objective was to build such an app that would give the customers a smart solution by offering many home services. LotzAp took the project & built a custom-fit software: Zengot. It is a smart software developed by LotzAp team.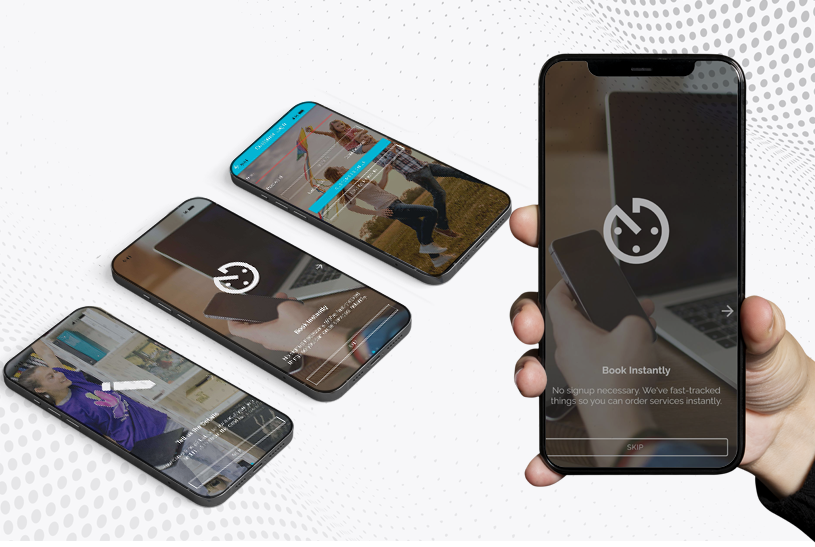 Client's Testimonials
A best mobile app development company,
reinventing mobile app designing that gives
enhanced user experiences.
Patrick Keville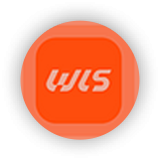 Founder & Chief at Word League Syndicate Table Tennis
LotzAp's development team is good at communicating and fast in their delivery. We recommend them for their abilities to take our ideas and turn them into reality. Excellent app development at a great price.
Andrew Jenkins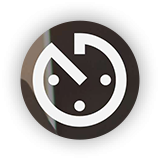 Founder & CEO at Next Generation Indie Film Awards
I worked with LotzAp at zenGOT Home Services, where they headed up zenGOT's IT department. They have talented developer and exceptional with business logic, communication and problem solving!
Matan Guttman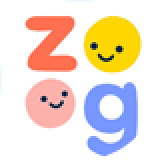 Co-Founder, Product & Tech
We are working with LotzAp and team for more than a year. They are skilled, professional, accurate engineers with excellent communication skills. We plan on increasing our team with them. Highly recommend
Freddie Kirsten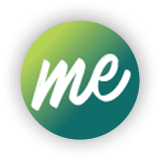 It is a great pleasure working with LotzAP. I do appreciate his technical skills and ability to give guidance to find the best solution to my problems. His was working in the time-limits as agreed. His response to my queries was prompt. I will use him again in the future. Thanks Freddie
Yoav Oren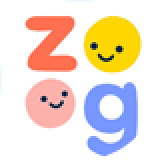 For the past year, we have had the great pleasure working with LotzAp. The LotzAp team are professional, punctual, and always very helpful. They have become an extended and integral part of our team and I highly recommend working with them on any short and long term web a
Nick Haub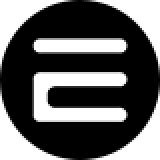 Bringing CALM to CHAOS and Professional Cat Herder
LotzAp and his team are total professionals. Since utilizing his ongoing services, they have been quick to respond, provided fast turnaround times, and are proactive in project management, actively working with our team to keep things moving. We continue to use his services today!
Alan Miles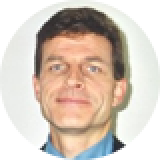 Skillful Innovator, Proven Sales and Marketing Professional
LotzAp has been Phenomenal through out the development of both iOS and Android apps for AppWEAR. Every aspect of IT - Web & App Designing, Development, QA, Marketing etc. under a single roof and by a single person. Value added consultancy is the USP of LotzAp. The association is now 3 years
Get all your questions answered before hiring the right resource
We're known for being a one-stop mobile app development agency for all your needs. Custom mobile app creation, interactive AR and VR apps, wearable apps, and more are among our various mobile app development services Florida.
Our team has successfully completed mobile applications in a range of sectors, including utilities, entertainment, travel, finance, social networking, productivity, weather, business, gaming, and education.
Research, planning, execution, and launch are the steps in our app development process.