We design custom web applications that are easy to scale for all sorts of enterprises, allowing them to automate their work processes and improve customer experience.
Let's Discuss
Web Application
Development
Company
Web Application Development?
Our dedicated web developers build scalable, result-driven, secure, and fully functional web applications to help your business to thrive. Moreover, LotzAp's professionals can deliver cutting-edge custom web applications leveraging the latest tools and technology. Our goal is to align LotzAp's web app development solutions with your business goals and help you attain optimum growth. Our cost-effective solutions help you to expand your business without spending a fortune.

90% On Time
Our commitment towards delivery

30+ Mobile Experts
Experienced and Trusted Professionals.

4 Years of Experience​
Evolved with time to deliver excellence​
Our Expertise in
Web Application Development Services
LotzAp is the one-stop destination for all your web application development requirements. Whether you are searching for website designing & development, support & maintenance, or testing, LotzAp's experts are there to help you. Moreover, we also help clients by providing consulting solutions, migrating to the latest web architecture, and improving legacy architectures. Let us have a look at the web application development services offered by LotzAp.
Mean
Lamp
Open Source Development
Microsoft Application Development
Front End
Mean
Mean Stake Development
LotzAp's experienced Mean Stack developers offer custom solutions for both startups and enterprises. We harness the power of the MEAN platform to build scalable, result-driven, secure, and best-in-class Mean Stack apps. Mention your project requirements and we will deliver custom solutions to you. We offer development support, migration services, performance support, deployment assistance, maintenance, and consulting solutions to help to take your business to a new level of success.
Lamp
Open Source Development
Microsoft Application Development
Front End
Cutting-Edge Custom Web Application Development Services
Are you looking for cutting-edge custom web app development services? Then, LotzAp is your one-stop destination for a comprehensive range of solutions in this regard. We provide bespoke solutions encompassing diverse industry sectors to help businesses grow and reach more and more prospects. Our professionals leave no stone unturned to cater to the project specifications and requirements of clients.

Microservices Architectures
LotzAp is there to help you with all your requirements with microservices architectures. LotzAp's team strives hard to fulfill the expectations of the client to reach business goals. We leverage the granular software development strategy to help businesses in the best way possible.

Large-Scale Distributed Systems
We, at LotzAp, harness the power of cutting-edge tools, advanced technology, and sophisticated practices to design, build, and manage scalable, result-driven, and secure web applications. Our professionals hold the requisite expertise in content delivery platforms, social networks, AI-powered solutions, and so on.

Real-Time Big Data Processing
Do you want help throughout the big data journeys of your business? Let the experienced team of LotzAp help you. We guide our clients, devise a custom blueprint, and implement data-driven web solutions to accelerate business growth. We offer a range of comprehensive solutions in data processing, stream processing, and data workflow designing.

Cloud-Native Applications
Our cloud-native applications offer you all the benefits of container-based development as we develop multiservice web applications by leveraging elastic architectures. LotzAp's professionals leave no stone unturned to design cloud-native web applications to help move enterprise systems to the latest cloud environment.

Custom E-Commerce Solutions
We offer bespoke e-commerce solutions on top-notch web service platforms, including Salesforce, Magento, and many other CMS systems, such as Drupal, WordPress, Joomla, and so on. Our professionals are experienced enough in building web applications of diverse We offer custom solutions to both startups and enterprises.

Web Portals & Enterprise Systems
LotzAp's experienced web developers build secure and feature-loaded web portals, according to the client's requirements. Our highly experienced experts deliver solutions for e-learning portals, B2B, B2C, and media. Contact us today to get result-driven, secure, and easily scalable portals integrated with third-party tools and systems.
READY TO START YOUR DREAM PROJECT?
We have a TEAM to get you there.
With Zoog, you can create personalized video books for the entire family. LotzAp has created the Zoog app including all the features to help customization for the user.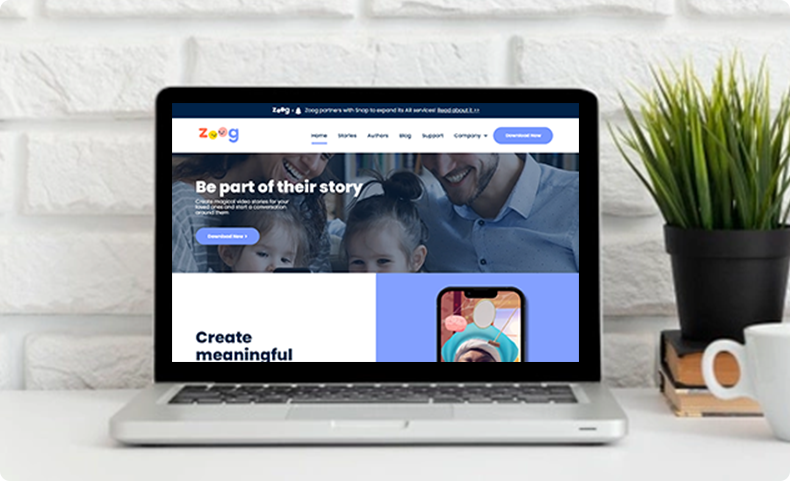 Client's Testimonials
A best web app development company,
reinventing web app designing that gives
enhanced user experiences.
Patrick Keville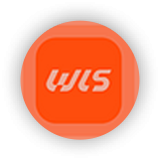 Founder & Chief at Word League Syndicate Table Tennis
LotzAp's development team is good at communicating and fast in their delivery. We recommend them for their abilities to take our ideas and turn them into reality. Excellent app development at a great price.
Andrew Jenkins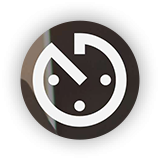 Founder & CEO at Next Generation Indie Film Awards
I worked with LotzAp at zenGOT Home Services, where they headed up zenGOT's IT department. They have talented developer and exceptional with business logic, communication and problem solving!
Matan Guttman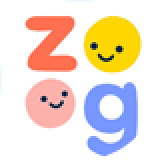 Co-Founder, Product & Tech
We are working with LotzAp and team for more than a year. They are skilled, professional, accurate engineers with excellent communication skills. We plan on increasing our team with them. Highly recommend
Freddie Kirsten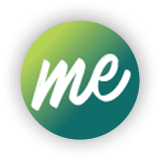 It is a great pleasure working with LotzAP. I do appreciate his technical skills and ability to give guidance to find the best solution to my problems. His was working in the time-limits as agreed. His response to my queries was prompt. I will use him again in the future. Thanks Freddie
Yoav Oren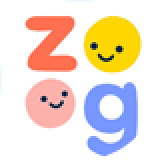 For the past year, we have had the great pleasure working with LotzAp. The LotzAp team are professional, punctual, and always very helpful. They have become an extended and integral part of our team and I highly recommend working with them on any short and long term web a
Nick Haub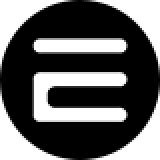 Bringing CALM to CHAOS and Professional Cat Herder
LotzAp and his team are total professionals. Since utilizing his ongoing services, they have been quick to respond, provided fast turnaround times, and are proactive in project management, actively working with our team to keep things moving. We continue to use his services today!
Alan Miles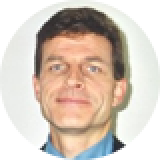 Skillful Innovator, Proven Sales and Marketing Professional
LotzAp has been Phenomenal through out the development of both iOS and Android apps for AppWEAR. Every aspect of IT - Web & App Designing, Development, QA, Marketing etc. under a single roof and by a single person. Value added consultancy is the USP of LotzAp. The association is now 3 years
Please have a look at the following FAQs to get your queries resolved. To know more about our services or get clarifications of any of your doubts, feel free to contact LotzAp.
At LotzAp, we go the extra mile to cater to your project requirements and business goals. Our professionals deliver a comprehensive solution to help your business succeed in the way you want.
We offer MEAN stack development, LAMP web development, open-source development, Microsoft application development, and front-end solutions.
The cost of a solution depends on various factors, such as complexity, duration, and so on. Please contact LotzAp, and our team will devise the best solution for you in an affordable price structure.