Zengot customers may boom services on the platform by describing their needs, after which the company's specialists will arrive at the area and provide the services.
Let's Discuss
Zengot
ZENGOT - HOME SERVICES PLATFORM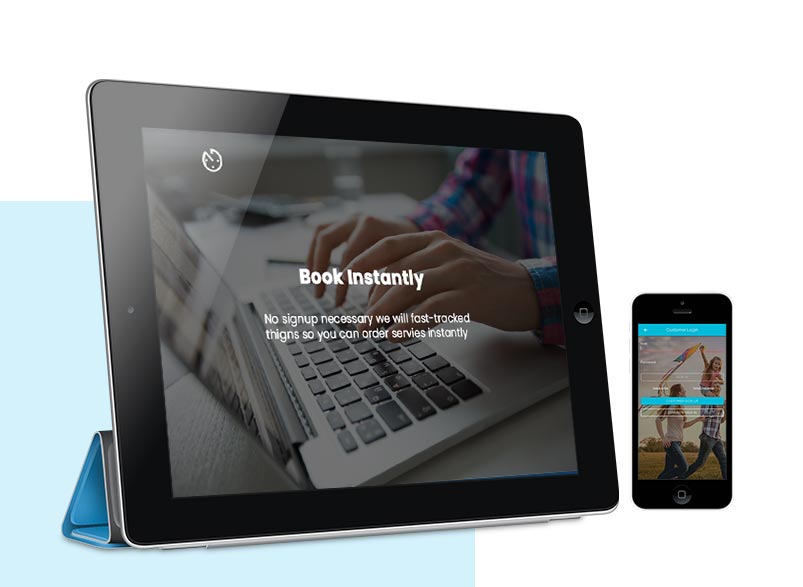 Home services - at the comfort of their homes
The objective was to build such an app that would give the customers a smart solution by offering many home services. LotzAp took the project & built a custom-fit software: Zengot. It is a smart software developed by LotzAp team. It provides the users the ease to book experts for various home services, at the comfort of their homes. This on-demand app is specially made by our developers for home services where they can easily get access to the services they need & quickly book an appointment. You can also schedule services & manage your user profile conveniently. It has Help & support feature, & secure payment methods. We have created an intuitive UI for an amazing user experience. Customers are quickly notified once their appointment is booked, & the service request is accepted by the experts, catering the home services.
Easy Learning For Students
EASILY GET ACCESS TO THE HOME SERVICES
Easy & Quick to book
Simple GUI
Simple Search option
Multiple Online payment modes available
Review your order history