LotzAp use cutting-edge solutios to provide extensive healthcare & fitness solutions. This includes best-in-class remote consulting platform, linked care solutions, and much more.
Let's Discuss
Healthcare & Fitness
IT Solutions

40 Apps
40 Healthcare software solutions delivered.

30+
Clients across the globe

12k+ Patient Data
12k Patient data securely registered on our apps

30+ certified developers
30+ certified developers
Healthcare & Fitness Solution Industry
Healthcare & Fitness Solution
We, at LotzAp, come with comprehensive healthcare IT solutions to streamline the hospital management system. As a result, you can take the quality of patient care in your clinic to the next level. Our experts combine advanced technology and expertise to deliver healthcare solutions from mobile devices. Thus, we ensure providing best-in-class remote consultation as well as connected care solutions.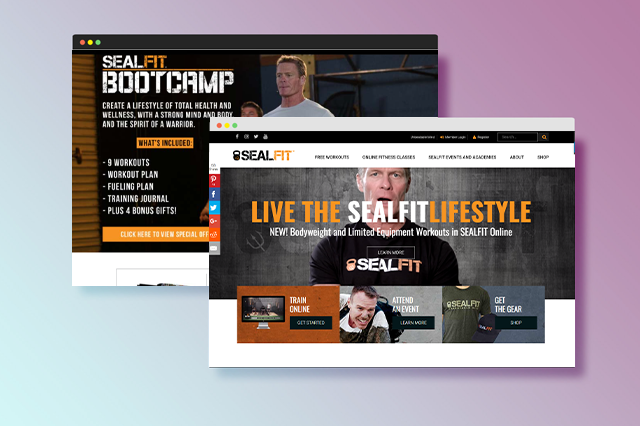 Hospital Management System
LotzAp's healthcare & fitness solution offers a top-notch hospital management system to streamline managing the day-to-day activities in healthcare institutes. Moreover, we help hospital authorities to handle patient medical history with the ace. Opt for LotzAp's hospital management system to take care of multiple tasks simultaneously.
Patient Record Management
Our healthcare & fitness solution stores and keeps electronic health records maintaining the utmost safety and security to ensure the best customer experience. Our system can also diagnose patients, alleviate medical errors, and ensure safer care to patients.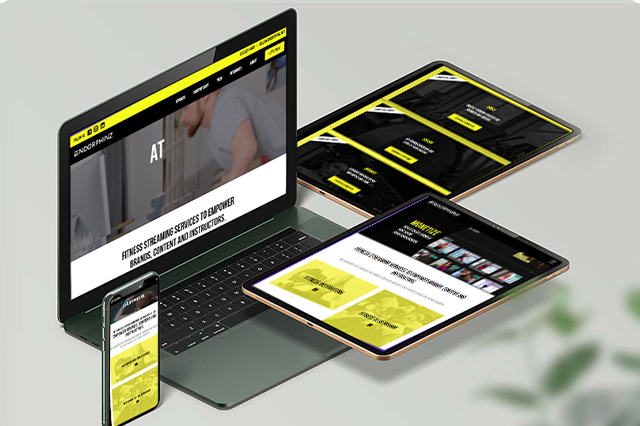 Doctor Portal
Our healthcare & fitness solution offers extensive features for the doctor portal to take the patient experience to a new level. In addition, LotzAp's doctor portal software boosts the quality of care of patients and improves workflows. The user-friendly interface and customizable platform have made our healthcare & fitness solution one-of-its-kind.
Pharmacy Management
LotzAp's cutting-edge healthcare and fitness solution offers a fully-functional, automated, smart, and secured pharmacy management solution to help pharmacists perform day-to-day activities. Moreover, it is a customizable platform to take the efficiency of pharmacists to a new level.
Admin Panel
Our solution helps to streamline administrative operations in a healthcare setting. Moreover, it also helps a hospital to abide by all the medical regulations as well as internal policies to perform the overall medical services with the ace.
Pathology Management
Our cutting-edge healthcare & fitness solution ensures best-in-class pathology management to keep up and coordinate all the essential procedures executed in the pathology department. Our system enables a pathology center to book patients, provide video consultation services, and so on. In short, we help our customers to boost productivity and save considerable time.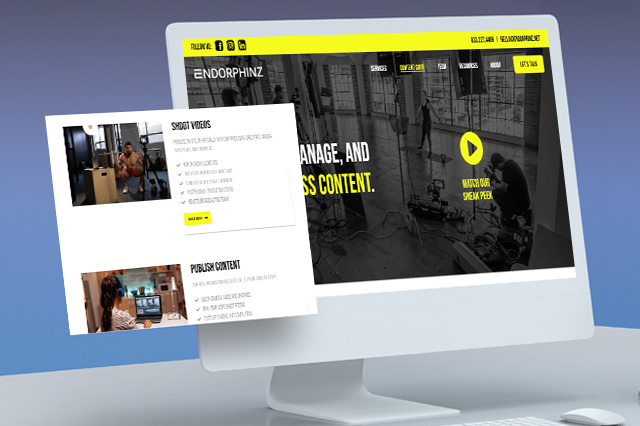 Account Management System
LotzAp's healthcare solution helps to facilitate and accelerate the collaboration of various departments of a healthcare center, including in-patient department, out-patient department, billing & payroll, and so on. Our main goal in this regard is to support the accountants of your hospital to perform complex tasks of account management.
Reception Portal Development
The healthcare & fitness solution developed by LotzAp offers a fully functional and user-friendly reception portal to boost the productivity of receptionists and improve visitors' experience. Moreover, our solution for receptionists streamlines the front desk functioning.
Endrophiz - Fitness Related Brand
Endrophiz is a fitness related brand that needed to expand in the market and share their fitness ideas & plans with the world.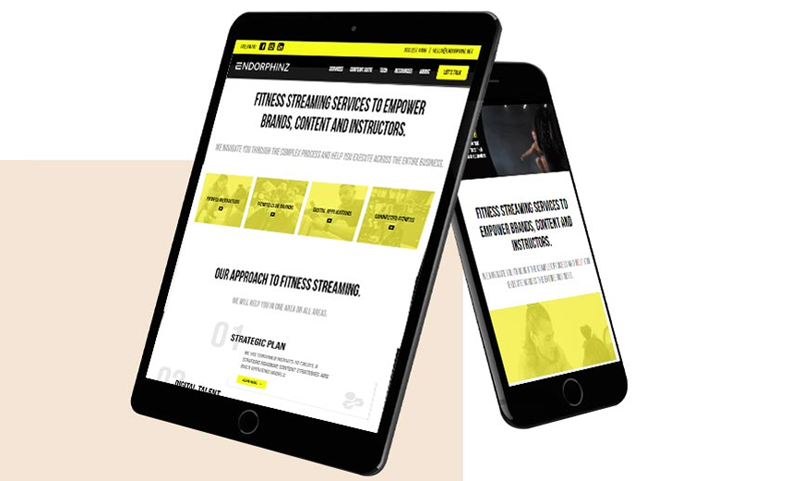 What our clients have to say
Client's Testimonials
A best web app development company,
reinventing mobile app designing that gives
enhanced user experiences.
Patrick Keville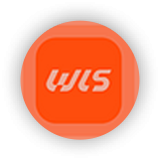 Founder & Chief at Word League Syndicate Table Tennis
LotzAp's development team is good at communicating and fast in their delivery. We recommend them for their abilities to take our ideas and turn them into reality. Excellent app development at a great price.
Andrew Jenkins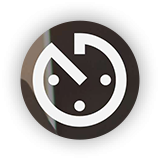 Founder & CEO at Next Generation Indie Film Awards
I worked with LotzAp at zenGOT Home Services, where they headed up zenGOT's IT department. They have talented developer and exceptional with business logic, communication and problem solving!
Matan Guttman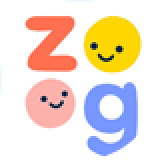 Co-Founder, Product & Tech
We are working with LotzAp and team for more than a year. They are skilled, professional, accurate engineers with excellent communication skills. We plan on increasing our team with them. Highly recommend
Freddie Kirsten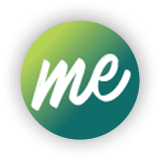 It is a great pleasure working with LotzAP. I do appreciate his technical skills and ability to give guidance to find the best solution to my problems. His was working in the time-limits as agreed. His response to my queries was prompt. I will use him again in the future. Thanks Freddie
Yoav Oren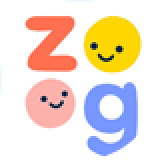 For the past year, we have had the great pleasure working with LotzAp. The LotzAp team are professional, punctual, and always very helpful. They have become an extended and integral part of our team and I highly recommend working with them on any short and long term web a
Nick Haub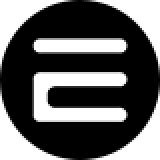 Bringing CALM to CHAOS and Professional Cat Herder
LotzAp and his team are total professionals. Since utilizing his ongoing services, they have been quick to respond, provided fast turnaround times, and are proactive in project management, actively working with our team to keep things moving. We continue to use his services today!
Alan Miles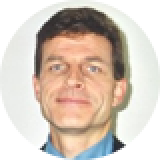 Skillful Innovator, Proven Sales and Marketing Professional
LotzAp has been Phenomenal through out the development of both iOS and Android apps for AppWEAR. Every aspect of IT - Web & App Designing, Development, QA, Marketing etc. under a single roof and by a single person. Value added consultancy is the USP of LotzAp. The association is now 3 years
Get the latest news and technology updates to stay ahead.