The Online Trim App is simple to use: upload the file, use the sliders to choose a piece, and then click 'Cut'.
Let's Discuss
Online Trim App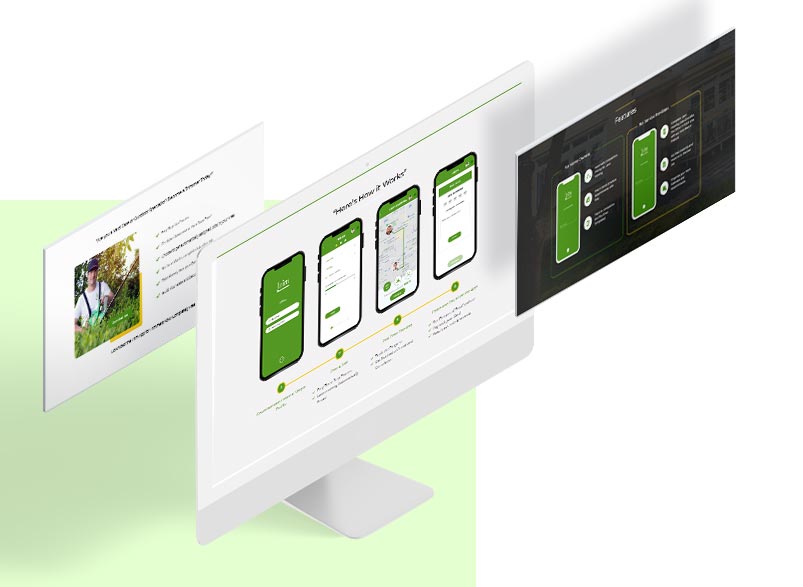 Your One Click Away Ride Online Trim app by LotzAp
Trim makes your travel journey simpler, faster & convenient. All you need to do is register yourself with this modest app, with its easy sign-up process. Then, the app will automatically detect your current location for pickup & you can choose your destination with the in-app map or search bar. Then, you get the options to choose your ride as is suitable to you. The app also provides you with the estimated time of arrival of your taxi ride.
Easy Learning For Students
Multiple ride options
Real-Time GPS tracking of your cab
Attractive design & colour coded theme
User-friendly GUI
Quick access to app, quick booking flexibility
Effortless sign-up procedure
Get the driver's detailed information
Safe & Secure
Put up the pickup & drop off location
Online payment modes available
Rate the driver and give feedback from the app on your cab service