The Zoog is a sentient species of woodland dwellers that live in Earth's Dreamlands.
Let's Discuss
Zoog
ZOOG - PERSONALIZED VIDEO BOOKS PLATFORM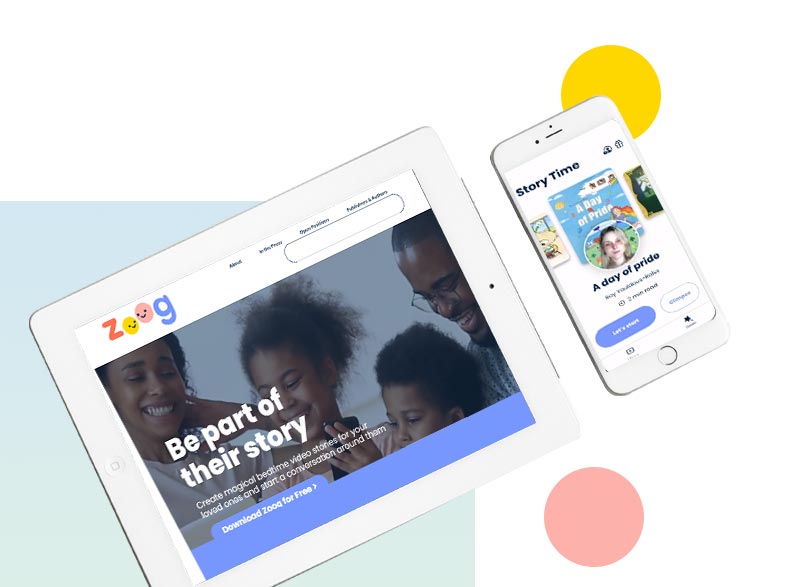 A communication platform utilizing books and AR to bring people together
With Zoog, you can create personalized video books for the entire family. LotzAp has created the Zoog app including all the features to help customization for the user. The website possess an intuitive design with eye-catchy color theme as the app itself. You can make family videos smoothly with its super user-friendly interface and options. It has an effective navigation feature. Even the video respond feature is integrated where you can show your reaction to your friends' videos.
Easy Learning For Students
EASILY CREATE PERSONALIZED VIDEO BOOKS
Personalized video maker

Share & react to videos

Fast Loading Speed

Smooth UI

100% Responsive

Save recordings