LotzAp consists of expeirienced experts who excel in producing mobile application development solutions that fit your business needs.

Let's Discuss
Mobile App Development
Company
We believe in creating high-quality mobile apps that
weaved our front end  development services and
statistics to build the base of our work.





90% On Time
Our commitment towards customers it​

125+ Mobile Experts
Our commitment towards customers it

12+ Years of Experience​
Evolved with time to deliver excellence​
Our Expertise in
Front End Development Services
We are creating the latest technologies strategy
and applying front end development services to meet
each industry challenge.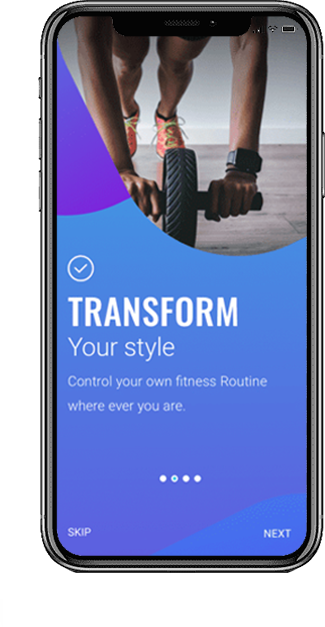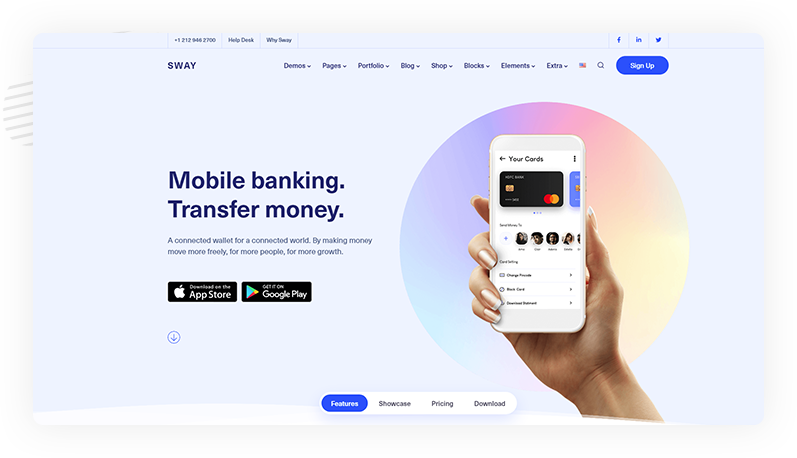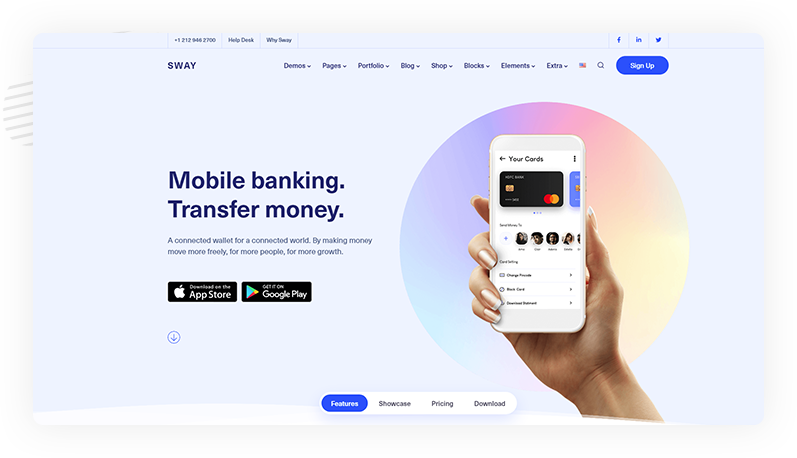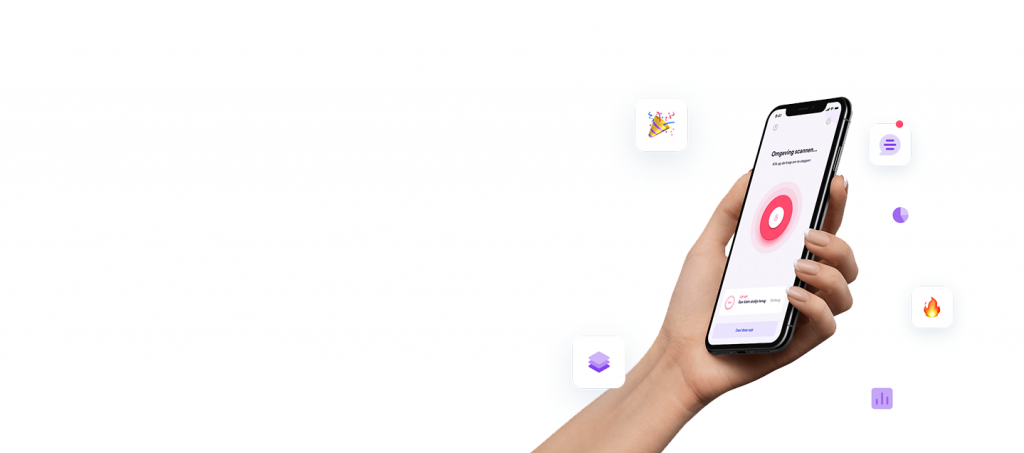 Angular
We have a team of AngularJS experts. AngularJS is a JavaScript-based open-source frontend web framework for designing single-page apps.We offer end-to-end AngularJS development services for small, medium, and corporate businesses. To ensure compliance with JS standards and simple customization, our team focuses on industry best practises.
Vue JS
Vue.js development services are provided by our team, which is a progressive JavaScript framework for creating interfaces and single-page apps. To build excellent apps, our Vue.js development services combine efficiency and best-in-class designs, incrementally adopting techniques, and the flexibility of Vue.js.
React JS
Our firm provides React.js development services, which is an open-source JavaScript library for creating user interfaces for single-page or mobile apps. The primary goals of our ReactJS development services are speed, simplicity, and scalability. We use our React JS developers' extensive domain knowledge to create applications that follow industry best practises and procedures.
Knockout JS
Our firm provides the best in class KnockoutJS Development and Knockout JS Integration Services to help you create sophisticated, desktop-like user experiences using JavaScript and HTML. We assist companies in developing responsive applications with rich displays and a clean underlying data model using experienced Knockout.js developers.
Custom Front End Development Services
A best front end development company, reinventing
web app designing that gives enhanced user
experiences.
READY TO START YOUR DREAM PROJECT?
We have a TEAM to get you there.
Custom Front End
Development Services
We provide technology solutions to help organisations in many industries handle specific obstacles and generate value.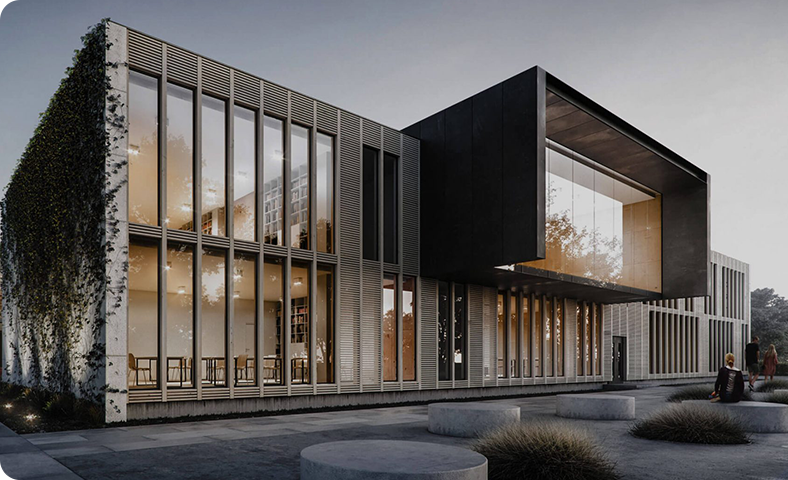 Client's Testimonials
Our clients all around the world appreciate our commitment to providing industry-specific technology solutions as well as our adaptable procedures.
LotzAp's development team is good at communicating and fast in their delivery. We recommend them for their abilities to take our ideas and turn them into reality. Excellent app development at a great price.
I worked with LotzAp at zenGOT Home Services, where they headed up zenGOT's IT department. They have talented developer and exceptional with business logic, communication and problem solving!
It is a great pleasure working with Bhavesh. I do appreciate his technical skills and ability to give guidance to find the best solution to my problems. His was working in the time-limits as agreed. His response to my queries was prompt. I will use him again in the future. Thanks Freddie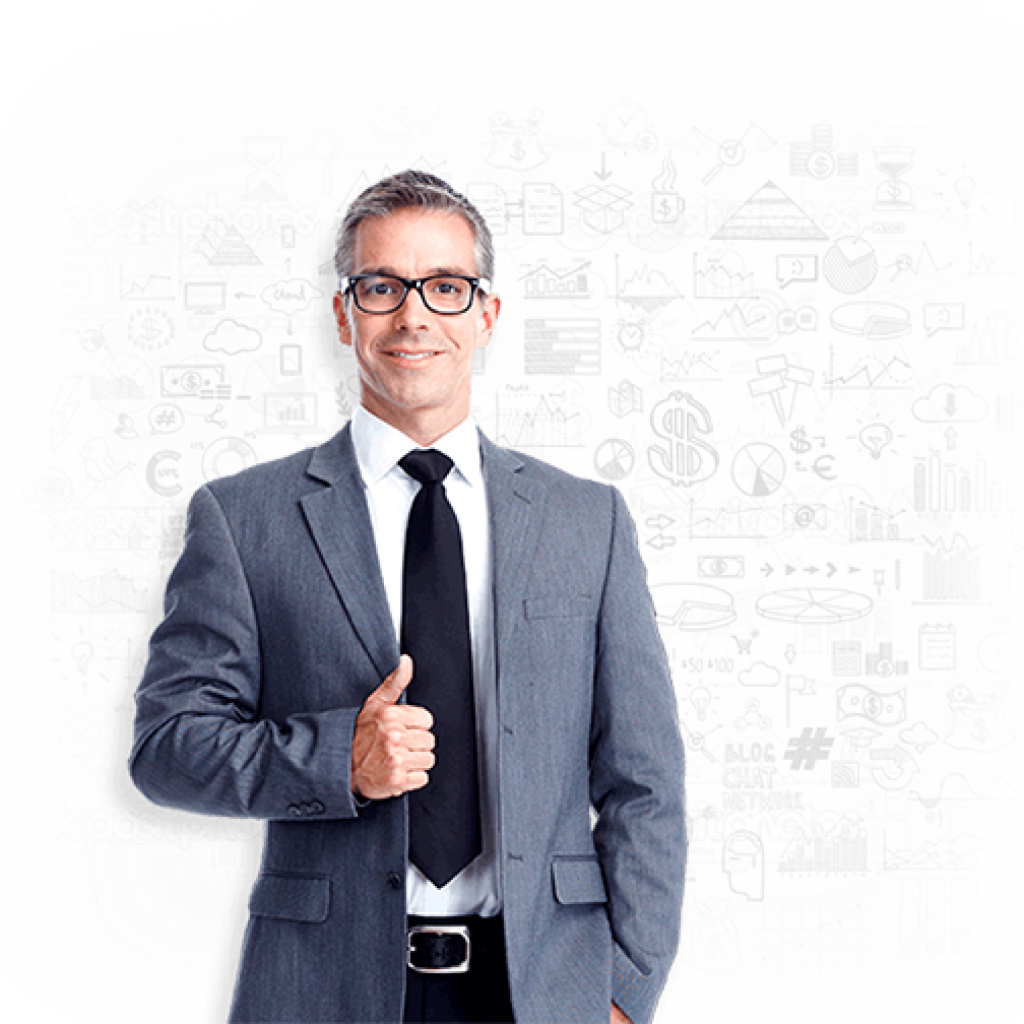 Get all your questions answered before hiring
the right resource
In-depth study and a creative mentality are required for front-end development. It is largely depending on your project's requirements and solutions. Customization and complicated features must also be taken into account.
Our frontend development expertise allows us to collaborate directly with clients from concept to completion. We've had a lot of success designing user-centric online and mobile applications, and our frontend services help customers get a better return on their investment.
Because UI/UX has become such an important part of solutions, it must be dynamic and simple to understand. A good user interface can help you improve the user experience.