Infrastructure DEVELOPMENT
Get Best-in-class Healthcare & Hospitality Services from LotzAp
The LotzAp's Swift developers are experienced in developing result-driven native iOS applications and a comprehensive range of consulting solutions. Let our professionals help your team to build a scalable and adaptable hiring model. We aim at escalating the capacity of our client's IT team.
Our experts hold rich industry knowledge, as they have been working on Swift development for many years. So, they leave no stone unturned to provide flexible Swift development solutions to help to face technology and business challenges. We work on advanced technologies to ensure to provide the latest Swift development solutions to our esteemed clients.
The Swift developers of the LotzAp team always ensure excellence and best performance to cater to your project needs and business goals. We offer Swift development services regardless of the project's complexity and size.
Do you want a flexible iOS platform to be designed for your business? Then, look no further than LotzAp. We employ best practices to build high-grade applications by leveraging the iOS programming language. Our Swift development solutions are compatible with various programming languages and integrated development.
Proven track record of delivering iPhone application development services to improve people's lives and turn
businesses into intelligent enterprises.
Healthcare & Hospitality Services
A best mobile app development company, reinventing
mobile app designing that gives enhanced user
experiences.

Swift Software Integration
When it comes to integrating Swift software, you should look for only experienced professionals like the LotzAp's team. Our developers hold immense experience in working with Swift frameworks, such as WebKit, AVFoundation, SCRUM, Cocoa Touch, Cocoa, CloudKit, and so on. They are well-versed in handling APIs, Objective-C classes, and design patterns.

iOS and macOS Swift Development Solutions
Are you looking to hire a team of expert Swift developers to get flexible, secure, and fast apps built for your business? Then, we are here to help you! We build high-performing apps featured with all-inclusive management dashboards, automated task programming, real-time communication, and many others.

Swift iOS Development Services
We aim at developing Swift apps ensuring error handling, code security, and data integrity. Whether you run a business in healthcare or construction or education or e-commerce, LotzAp's Swift development solutions would serve your business needs. In short, we provide Swift development services of any complexity to any industry.
READY TO START YOUR DREAM PROJECT?
We have a TEAM to get you there.
At LotzAp, we strive hard to ensure the best transparency throughout the app development phase. Moreover, our developers build fully secure apps with Swift to make sure of their top-notch performance. Please spare some time to know about our expertise in Swift development solutions
Zoog App Development
With Zoog, you can create personalized video books for the entire family. Lotzap has created the Zoog app including all the features to help customization for the user.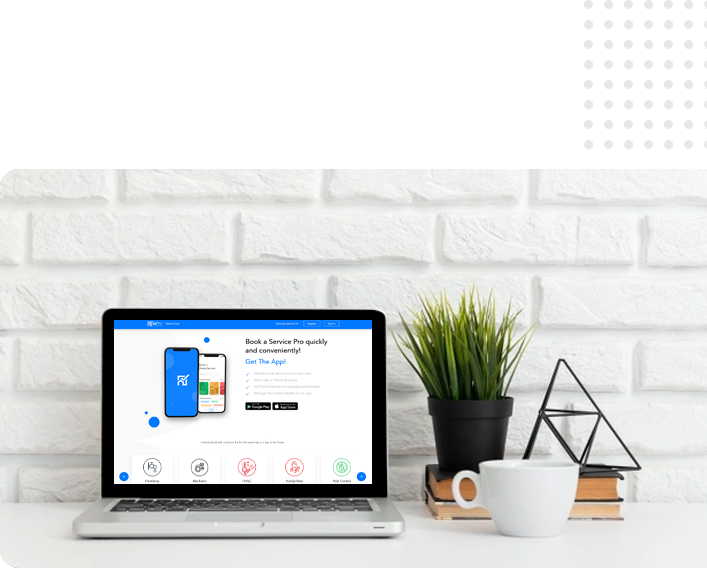 Client's Testimonials
A best mobile app development company,
reinventing mobile app designing that gives
enhanced user experiences.
Lotzap's development team is good at communicating and fast in their delivery. We recommend them for their abilities to take our ideas and turn them into reality. Excellent app development at a great price.
I worked with Lotzap at zenGOT Home Services, where they headed up zenGOT's IT department. They have talented developer and exceptional with business logic, communication and problem solving! Andrew Jenkins Chief Operating Officer at IAP Career College
It is a great pleasure working with Bhavesh. I do appreciate his technical skills and ability to give guidance to find the best solution to my problems. His was working in the time-limits as agreed. His response to my queries was prompt. I will use him again in the future. Thanks Freddie Freddie Kirsten MyELearning.Education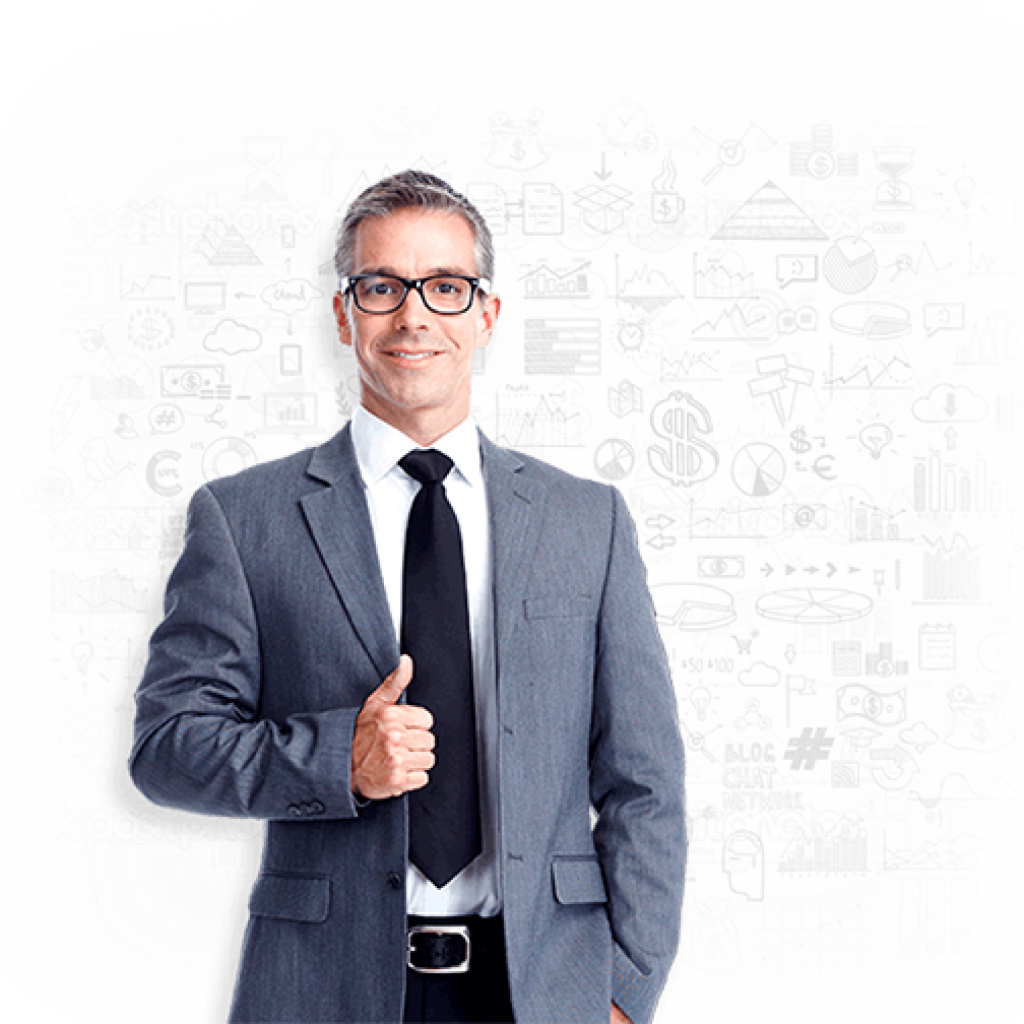 It is time to take a look at some FAQs below to opt for the best Swift development solution for your business
At LotzAp, we offer a comprehensive Swift development solution to our esteemed customers. Our services include Swift Application Design, Custom Swift Development, Swift Apps Testing Services, Swift Software Integration, iOS, and macOS Swift Development Solutions, and Swift iOS Development Services.
Swift is a secure programming language, as it can lower the possibilities of bugging. Moreover, Swift has come with error handling capabilities to prevent code crashes. At LotzAp, we leverage top-notch Swift security practices, such as high-level authentication, code tamper detection, safeguarding the native code, and so on to make a Swift app secure.
We dedicate a considerable period of time to complete a project to ensure its optimum and error-free performance. Try our services at least once- you won't regret it!