20K Appointments
Connecting doctors and patients online

10K Patients Data
Secure storage of patient information and data

50 Projects Delivery
Track record of successful healthcare projects

10K Tele Calls
Virtual consultations between doctors and patients
Education/E-Learning Development Solution
We at LOTZAP are well familiar with the importance of a robust e-learning system. Since the popularity of online education has dramatically surged, we have realized the importance of user-friendly and fully functional e-learning platforms for teachers and students. Hence, we bring comprehensive and customizable e-learning development solutions according to the requirements of an institute.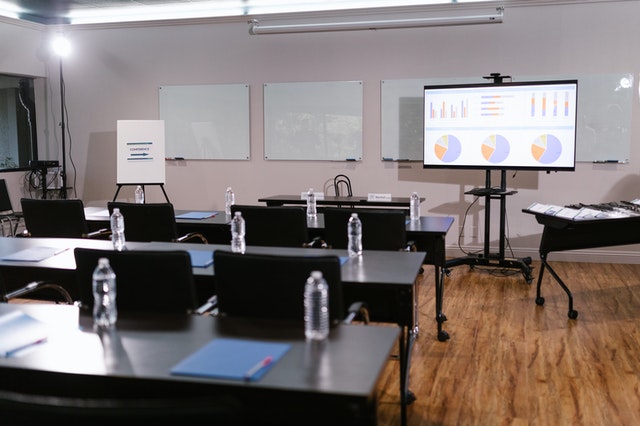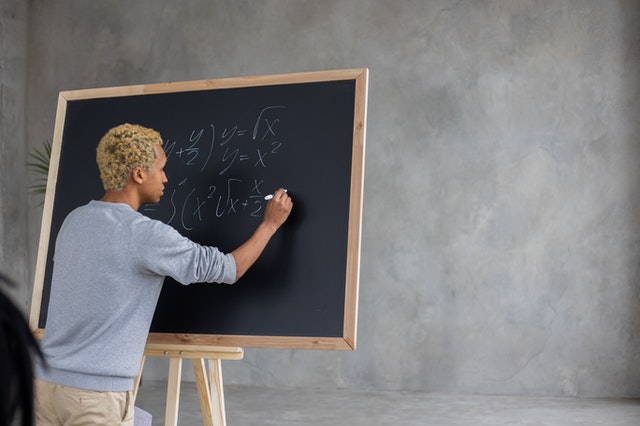 School Management System
Our e-learning solution can develop user-friendly school management systems. Moreover, we have designed the system for all types of schools, universities, and other educational institutes.
Attendance Management System
Our e-learning development solution features cutting-edge attendance management systems to help educational institutes keep track of the attendance of every class. Our system can also record absences with reasons.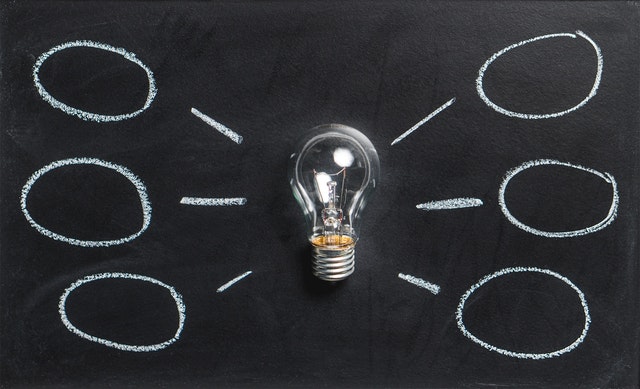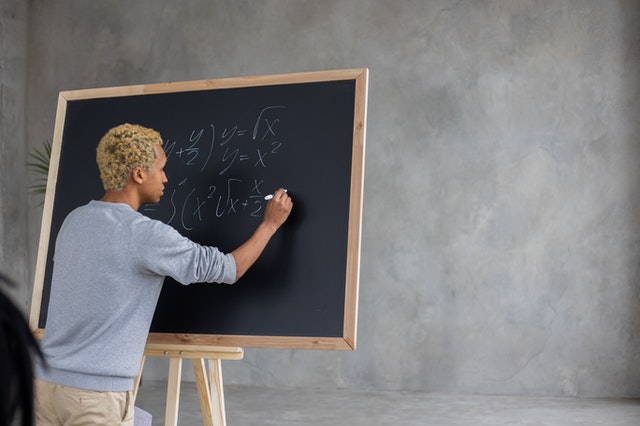 Custom LMS Software Development
LOTZAP's education development system offers tailor-made learning management system (LMS) development solutions for preschools, schools, colleges, universities, daycare centers, online schools, and so on. As a result, these educational institutes can offer best-in-class e-learning solutions to their students.
Training Modules
Leveraging LOTZAP's e-learning development solution enables users to use the power of a modular approach to creating well-structured content.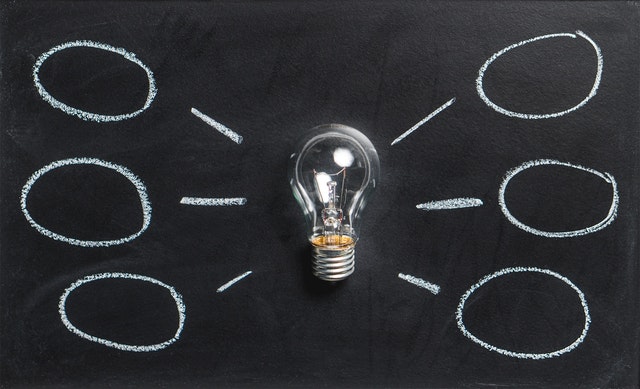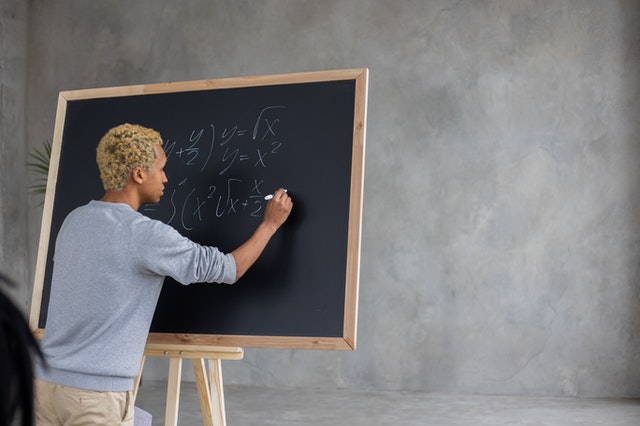 Mobile Learning
Not only web-based solutions but LOTZAP's e-learning development system also offers native e-learning mobile app development solutions (compatible with both Android and iOS platforms).
Virtual Classroom
LOTZAP's education development solution features the convenience of virtual classrooms through online classes and video streaming to create a bridge between teachers and students.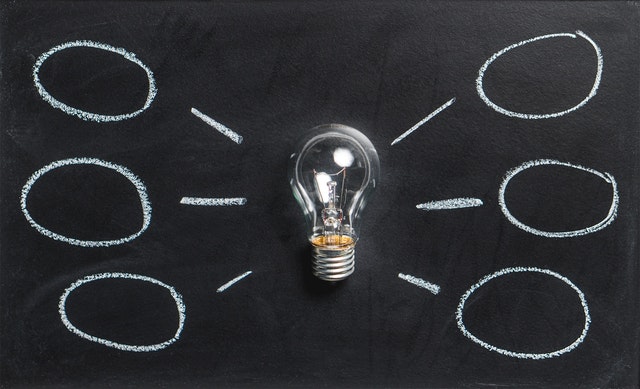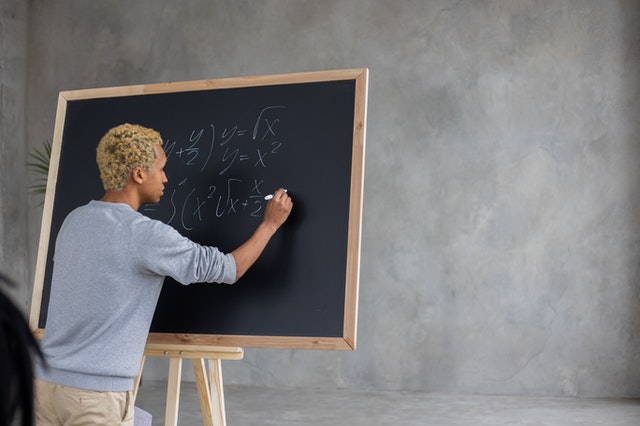 Online Class
Our e-learning development solution enables teachers to schedule online classes in advance, allows students to participate in the class, and enables teachers and students to interact live via audio and video.
The Convenience of File Sharing:
Our solution comes with the convenience of integrating options to upload and save files in various formats, such as audios, videos, DOC, PDF, PPTs, etc.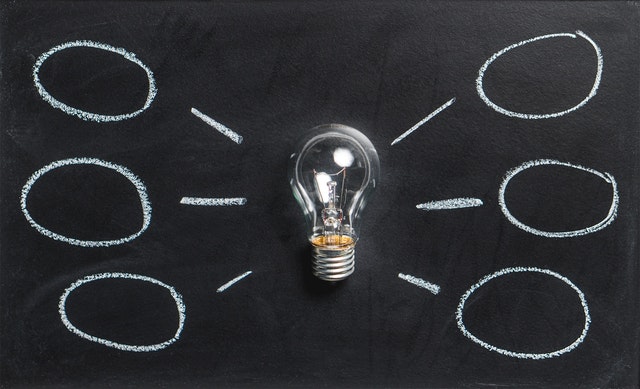 With Zoog, you can create personalized video books for the entire family. Lotzap has created the Zoog app including all the features to help customization for the user.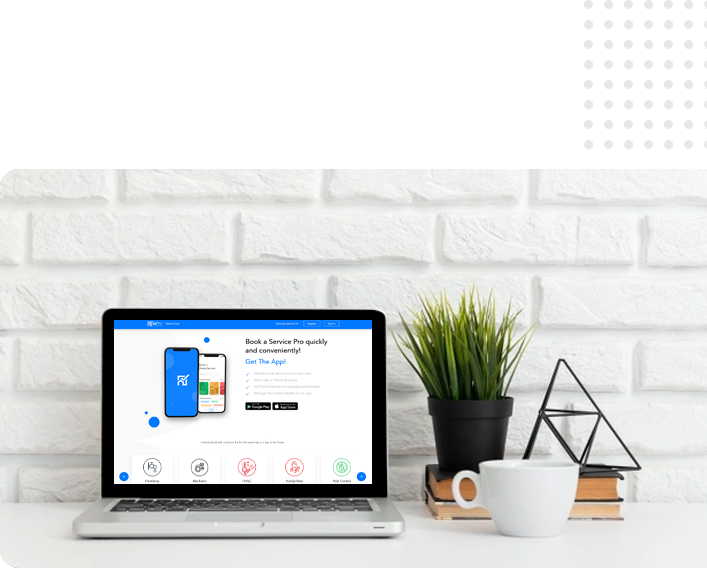 What our clients have to say
Lotzap's development team is good at communicating and fast in their delivery. We recommend them for their abilities to take our ideas and turn them into reality. Excellent app development at a great price.
I worked with Lotzap at zenGOT Home Services, where they headed up zenGOT's IT department. They have talented developer and exceptional with business logic, communication and problem solving!
It is a great pleasure working with Bhavesh. I do appreciate his technical skills and ability to give guidance to find the best solution to my problems. His was working in the time-limits as agreed. His response to my queries was prompt. I will use him again in the future. Thanks Freddie
Get the latest news and technology updates to stay ahead.