your ideas on the path of transformation.
Developing react native development to spearhead
Let's Discuss
React Native
Development
Company
REACT NATIVE APP DEVELOPMENT COMPANY WESTON, FL
React Native Development Services
We, at LotzAp, leverage the React development service to provide cutting-edge app development solutions for Android and iOS.
Our developers hold rich technical knowledge and domain expertise to ensure a comprehensive range of React Native app development services in Weston, Florida.
Our LotzAp react native app development company help businesses to face and overcome challenges and attain a new height of success. Our dedicated team leaves no stone unturned to cater to the respective project specifications.
LotzAp's developers build cross-platforms and mobile applications to help expand your business. We strive hard to fulfill the expectations of our esteemed clients.
Proven track record of delivering React Native application development services in Florida to improve people's lives and turn businesses into intelligent enterprises.
Featured on Design Rush as Top 20 React Native Development Companies.
OUR SERVICES IN WESTON, FL
React Native Development Services
LotzAp's experienced app developers offer cutting-edge app development solutions to build secure and result-driven mobile applications. It is time to check out LotzAp's React Native app development services:
READY TO START YOUR DREAM PROJECT?
We have a TEAM to get you there.
We, at LotzAp, offer result-driven end-to-end React Native development solutions. We make a great combination of technical expertise and domain knowledge to deliver a future-proof solution. It is time to check out the reasons for which LotzAp is the one-stop destination for all your React Native development requirements:
Zoog App Development
With Zoog, you can create personalized video books for the entire family. LotzAp has created the Zoog app including all the features to help customization for the user.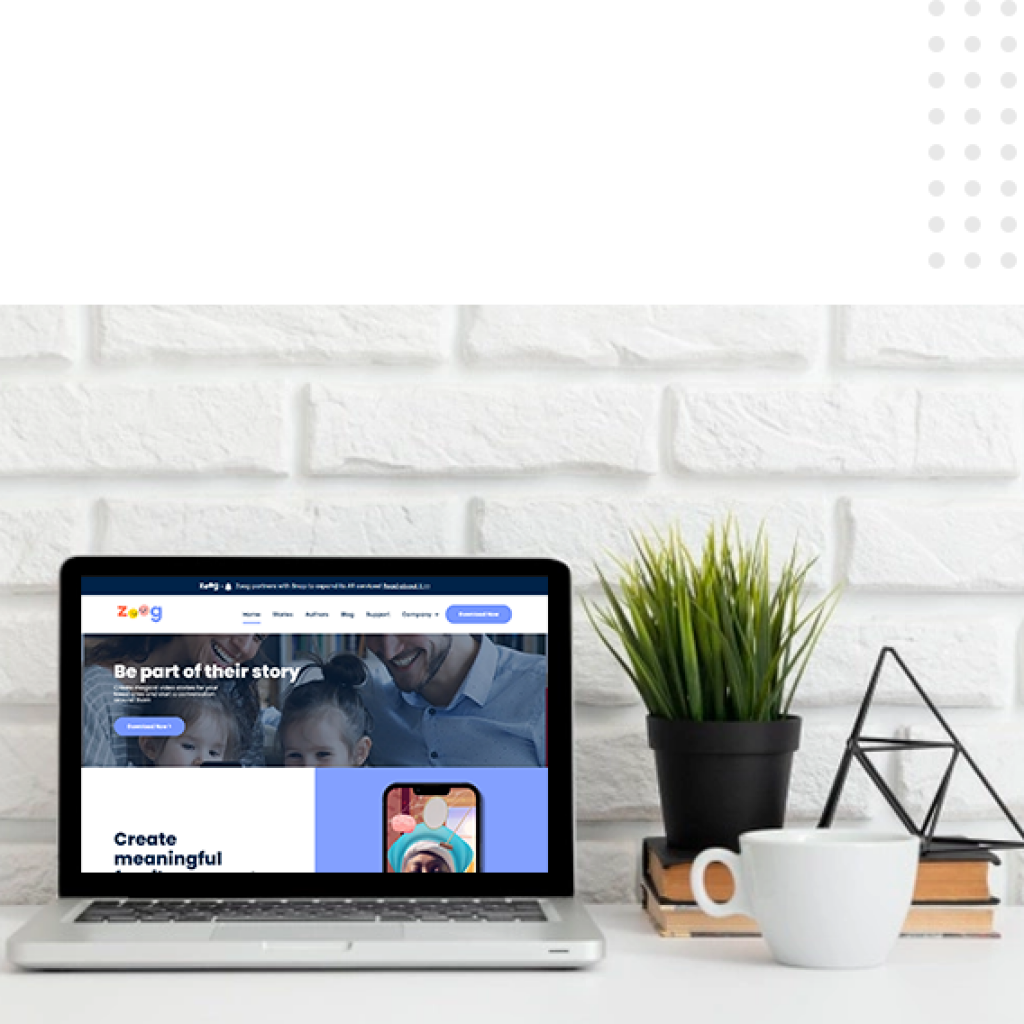 Client's Testimonials
A best mobile app and React Native app development company,
reinventing mobile app designing that gives
enhanced user experiences.
Patrick Keville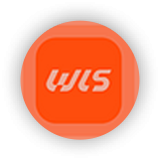 Founder & Chief at Word League Syndicate Table Tennis
LotzAp's development team is good at communicating and fast in their delivery. We recommend them for their abilities to take our ideas and turn them into reality. Excellent app development at a great price.
Andrew Jenkins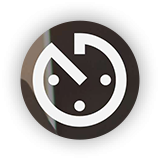 Founder & CEO at Next Generation Indie Film Awards
I worked with LotzAp at zenGOT Home Services, where they headed up zenGOT's IT department. They have talented developer and exceptional with business logic, communication and problem solving!
Matan Guttman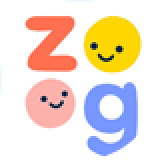 Co-Founder, Product & Tech
We are working with LotzAp and team for more than a year. They are skilled, professional, accurate engineers with excellent communication skills. We plan on increasing our team with them. Highly recommend
Freddie Kirsten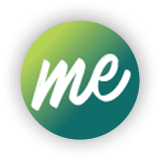 It is a great pleasure working with LotzAP. I do appreciate his technical skills and ability to give guidance to find the best solution to my problems. His was working in the time-limits as agreed. His response to my queries was prompt. I will use him again in the future. Thanks Freddie
Yoav Oren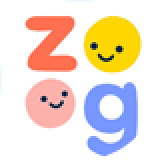 For the past year, we have had the great pleasure working with LotzAp. The LotzAp team are professional, punctual, and always very helpful. They have become an extended and integral part of our team and I highly recommend working with them on any short and long term web a
Nick Haub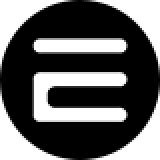 Bringing CALM to CHAOS and Professional Cat Herder
LotzAp and his team are total professionals. Since utilizing his ongoing services, they have been quick to respond, provided fast turnaround times, and are proactive in project management, actively working with our team to keep things moving. We continue to use his services today!
Alan Miles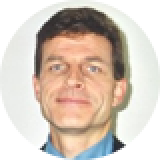 Skillful Innovator, Proven Sales and Marketing Professional
LotzAp has been Phenomenal through out the development of both iOS and Android apps for AppWEAR. Every aspect of IT - Web & App Designing, Development, QA, Marketing etc. under a single roof and by a single person. Value added consultancy is the USP of LotzAp. The association is now 3 years
It is time to check out the FAQs below to help you choose the best solution:
We, at LotzAp, come with a complete range of React Native App development services, such as React Native app upgrade and migration, React Native app consultation, custom hybrid app development, full-cycle product development, maintenance support, and UI/UX design solutions.
LotzAp comes with a dedicated team of developers to provide cutting-edge React Native app development services. Moreover, our budget-friendly price structures help you to expand your business without spending a fortune.
The cost depends on the project complexity, requirements, duration, and so on. Different projects are of different types, so contact us today with your project specifications. Our team would contact you with the best quote for your project.