Are you looking for an efficient, cost-effective way to develop mobile apps? PhoneGap is a great option that can help you get ahead of the curve and create powerful applications without breaking the bank. In this article, we'll explore what PhoneGap is and the benefits it offers for app development. Read on to find out how you can leverage this amazing platform to your advantage!
What is PhoneGap?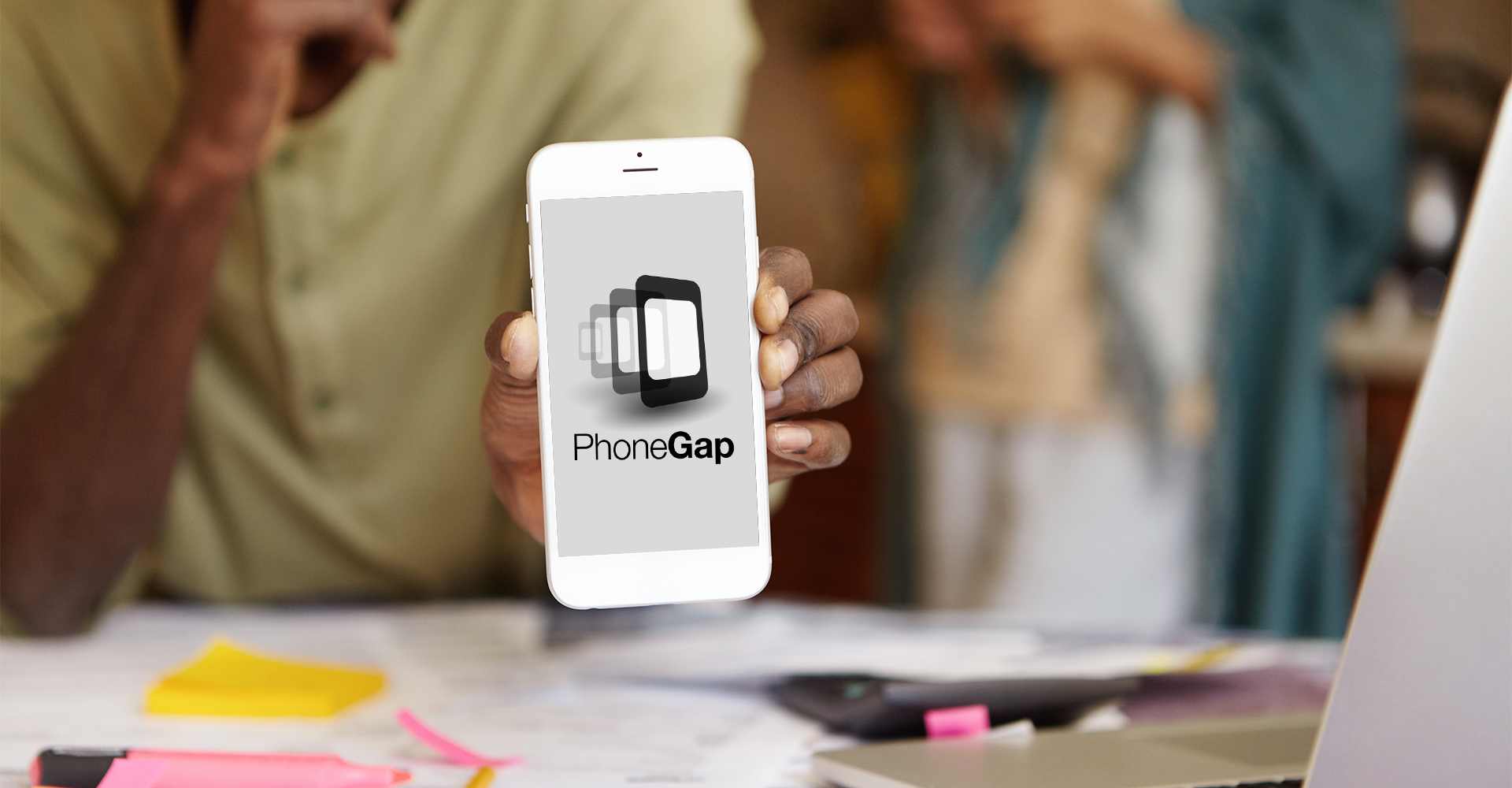 PhoneGap is an open-source framework that allows developers to create mobile apps using HTML, CSS, and JavaScript. PhoneGap apps are cross-platform, meaning they can be run on multiple platforms such as iOS, Android, Windows Phone, and BlackBerry.
Benefits of using PhoneGap include: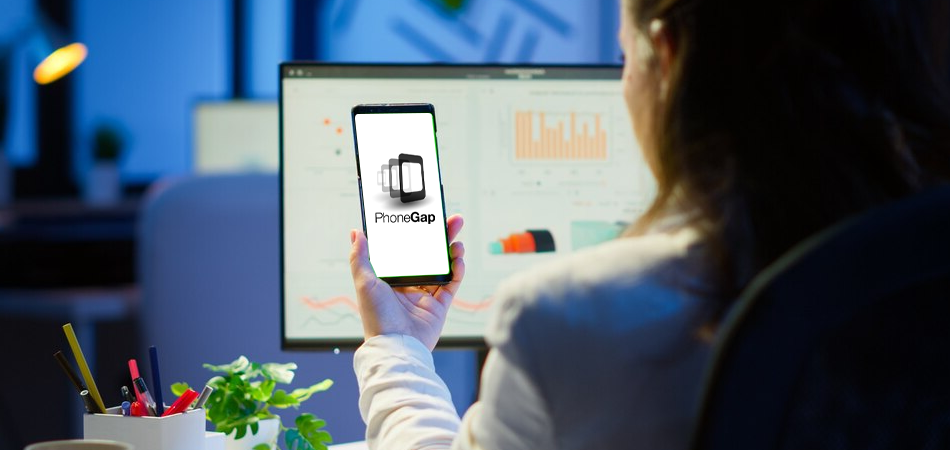 Reduced development time & cost: By using a single codebase for all platforms, you can save time and money on app development.
Increased reach: With your app available on multiple platforms, you can reach a larger audience with your product or service.
Ease of use: The framework is easy to use and learn for anyone with basic web development skills.
Advantages of using PhoneGap for App Development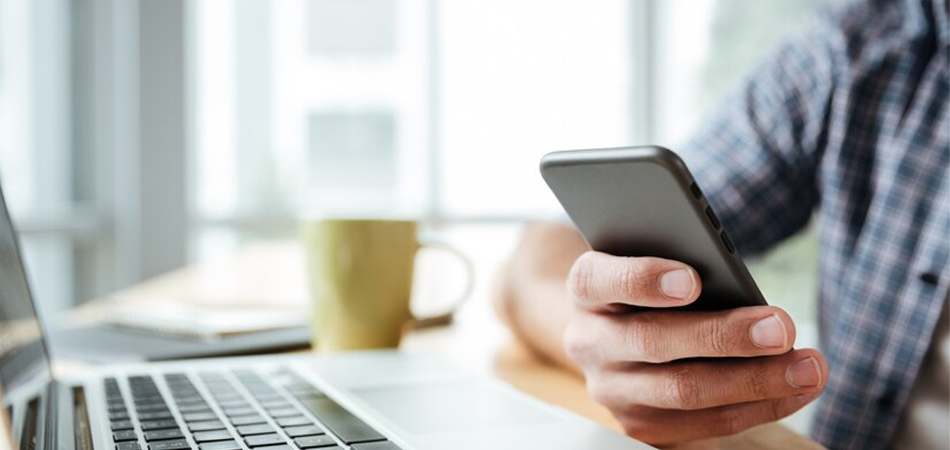 When it comes to app development, there are many different platforms and frameworks to choose from. PhoneGap is one of the most popular frameworks for developing cross-platform mobile applications. In this article, we will introduce you to PhoneGap and its benefits for app development.
PhoneGap is a cross-platform framework that allows developers to create native apps for multiple platforms using a single codebase. This means that developers can write one codebase and deploy it on multiple platforms, saving time and resources.
PhoneGap also has a large community of developers and a wide range of plugins and tools available, which makes it easy to develop and deploy apps.
In addition, PhoneGap apps are compatible with all major mobile operating systems, including iOS, Android, Windows Phone, and BlackBerry. This makes it easy to reach a wide audience with your app.
Overall, PhoneGap is a powerful framework that offers many benefits for app development. If you're looking to get started in app development, we recommend giving PhoneGap a try.
How to use PhoneGap application as a business owner
If you're looking to get into app development, then you've probably heard of PhoneGap. But what is it? Simply put, PhoneGap is a way to create apps for multiple platforms using HTML, CSS, and JavaScript.
So why would you want to use PhoneGap over other methods? Well, there are several benefits:
-PhoneGap is cross-platform, which means that you can create an app for Android, iOS, Windows Phone, etc. all from the same codebase. This saves a lot of time and effort in the long run.
-PhoneGap apps are responsive and look great on all devices.
-Since PhoneGap uses standard web technologies, it's easy to learn if you're already familiar with HTML, CSS, and JavaScript.
Now that we've covered some of the basics, let's get into how to install and set up PhoneGap.
As a business owner, you can use PhoneGap to develop applications that will work across multiple platforms. This means that your customers will be able to use your app on their preferred device, whether it is an iPhone, Android, or Windows Phone.
PhoneGap is a tool that allows developers to create cross-platform apps using HTML, CSS, and JavaScript. This means that businesses can develop one app that will work on all major mobile platforms.
There are many benefits of using PhoneGap for business owners. First, it saves time and money because you only have to develop one app instead of multiple versions for each platform. Second, it allows you to reach a wider audience because your app will be available on more devices. Finally, it makes it easier to keep your app up-to-date since you only have to update one codebase.
If you're interested in using PhoneGap for your business, there are a few things you should keep in mind. First, make sure that you hire an experienced developer who is familiar with the platform. Second, be prepared to spend some time testing your app on all of the different devices it will be available on. And third, remember that PhoneGap is just one tool in your app development arsenal – so don't forget about traditional native development when appropriate!
Creating Your First App with PhoneGap
If you're looking to get into app development, but don't want to spend a lot of money on expensive tools, then PhoneGap may be the solution for you. In this article, we'll give you an introduction to PhoneGap and its benefits for app development.
PhoneGap is an open source framework that allows you to create mobile apps using web technologies such as HTML, CSS, and JavaScript. The advantage of using PhoneGap is that you can develop apps for multiple platforms (iOS, Android, Windows Phone) with a single codebase. This means that you can save time and money by only having to develop your app once.
Another benefit of using PhoneGap is that it makes it easy to access native device features such as the camera, GPS, contacts, and more. This allows you to create more powerful and interactive apps than would be possible if you were just using web technologies.
If you're new to app development, then PhoneGap is a great way to get started. It's easy to use and provides all the benefits of developing with web technologies while still allowing you to create native apps.
Examples of Applications Developed with PhoneGap
In recent years, the use of mobile devices has increased dramatically. Many people now use their smartphones and tablets for tasks that were once reserved for desktop computers and laptops. This trend has led to a demand for mobile apps that can perform many of the same functions as traditional desktop apps.
PhoneGap is a platform that enables developers to create cross-platform mobile apps using HTML, CSS, and JavaScript. PhoneGap apps are built using web technologies and run inside a webview on the device. This makes them easy to develop and deploy.
There are many advantages to developing mobile apps with PhoneGap. One is that PhoneGap apps can be published to multiple app stores, reaching a larger audience than if they were developed for a single platform. Another advantage is that PhoneGap provides access to native device features, such as the camera, accelerometer, and GPS, which can be used in creative ways to enhance the user experience.
Some popular applications that have been developed with PhoneGap include:
• Adobe Acrobat Reader: A PDF reader that allows users to view, annotate, and sign PDF documents on their mobile devices.
• Wikitude World Browser: An augmented reality application that lets users discover information about their surroundings by pointing their device's camera at objects of interest.
• Twitterrific: A Twitter client that provides an alternative interface for accessing and interacting with Twitter content on iOS devices.br>
Optimizing and Troubleshooting with PhoneGap
As more and more businesses move towards a mobile-first approach, the need for cross-platform app development tools has never been greater. PhoneGap is one of the most popular such tools, allowing developers to create apps that can be deployed on multiple platforms with just a single codebase.
However, as with any tool, there can be some challenges involved in using PhoneGap effectively. In this article, we'll take a look at some tips and tricks for optimizing and troubleshooting your PhoneGap apps.
One common issue that can arise is that of conflicting plugins. When using multiple plugins within your app, it's important to check for compatibility issues and ensure that they are all up to date. Otherwise, you may run into problems during the build process or when trying to run your app on a device.
Another thing to keep in mind is that PhoneGap apps tend to be larger in size than native apps due to the inclusion of extra assets for each platform. This can impact performance, so it's important to optimize your code and asset usage where possible.
Finally, always test your app on real devices rather than relying solely on the emulator. This will give you a better idea of how it will behave in the wild and help you spot any potential issues.
Alternatives to PhoneGap
There are many alternatives to PhoneGap for app development. Some of the most popular include:
-Xamarin: Xamarin is a cross-platform app development tool that allows developers to create native apps for Android, iOS, and Windows using C#.
-React Native: React Native is a JavaScript framework for building native mobile apps. It uses the same design as React, so developers can build rich user interfaces that work on all platforms.
-Ionic: Ionic is an open source framework that helps developers build cross-platform apps with HTML5, CSS, and JavaScript.
Each of these tools has its own strengths and weaknesses, so it's important to choose the one that's right for your project.
Conclusion
PhoneGap is an increasingly popular platform for mobile app development, and its benefits are clear: it's easy to use, cost-effective, and versatile. By understanding the basics of what PhoneGap can do for you as well as understanding how it works with other technologies such as HTML5 and JavaScript, developers can save time while building high-quality applications that work across multiple platforms. With a little bit of research, any developer can get ahead of the curve by getting started with PhoneGap today.