In the ever-evolving landscape of technology, mobile app development stands at the forefront of innovation. As we look ahead to 2023, it's clear that this field will continue to push boundaries and redefine user experiences. Here are some key trends that are set to shape the future of mobile app development.
1. 5G Integration: A New Era of Connectivity
With the widespread rollout of 5G networks, mobile app developers are presented with a game-changing opportunity. The lightning-fast speeds and reduced latency of 5G will enable a host of new possibilities, from augmented reality (AR) applications to real-time multiplayer gaming. Developers will need to harness this power to create seamless, immersive experiences that were previously unattainable.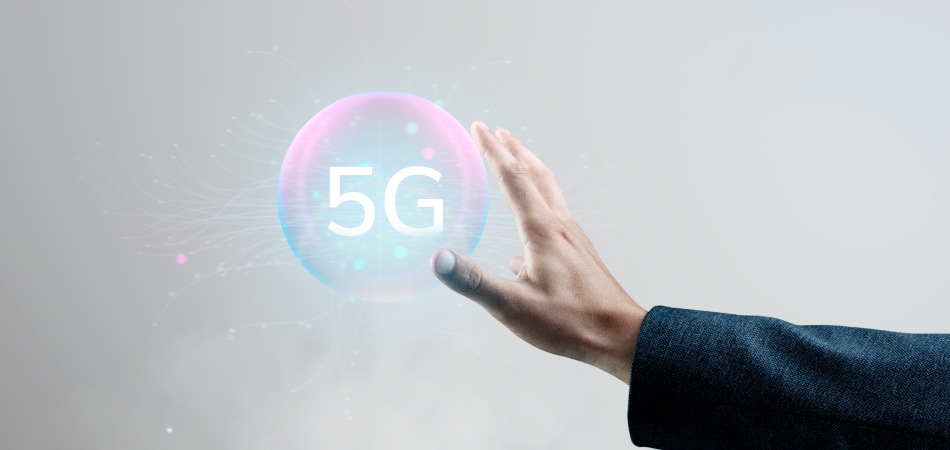 2. Augmented Reality (AR) and Virtual Reality (VR) Take Center Stage
AR and VR technologies are no longer confined to the realm of gaming and entertainment. In 2023, we can expect to see a surge in AR-driven e-commerce experiences, virtual tours for real estate, and interactive training modules for various industries. Mobile app developers will need to become proficient in AR/VR development to stay competitive in this rapidly expanding market.
3. Cross-Platform Development for Enhanced Reach
Gone are the days of developing separate apps for iOS and Android. Cross-platform development frameworks like Flutter and React Native are gaining traction for their ability to create apps that run smoothly on multiple platforms. This approach not only reduces development time and costs but also ensures a consistent user experience across different devices.
4. AI and Machine Learning Integration
Artificial Intelligence (AI) and Machine Learning (ML) are no longer confined to science fiction. In 2023, we'll see a surge in apps that leverage AI for tasks like personalization, predictive analysis, and natural language processing. Whether it's chatbots providing customer support or recommendation engines tailoring content, AI will play a pivotal role in enhancing user engagement.
5. Internet of Things (IoT) Integration for Seamless Connectivity
As the IoT ecosystem continues to expand, mobile apps will play a crucial role in connecting and controlling smart devices. From smart homes to wearable technology, developers will need to focus on creating apps that provide a seamless user experience in this interconnected environment.
6. Enhanced App Security and Privacy Measures
With an increasing number of high-profile data breaches, users are more concerned than ever about the security of their personal information. Mobile app developers will need to prioritize robust security measures, including encryption, secure authentication, and regular security audits, to build trust with their users.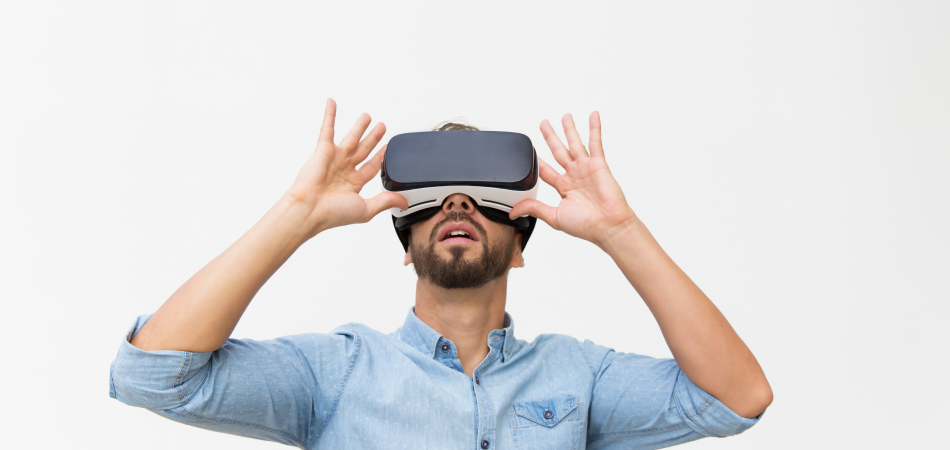 7. Progressive Web Apps (PWAs) for Enhanced Web Experiences
PWAs offer a middle ground between web and native apps, providing a fast and engaging user experience without the need for installation. In 2023, we can expect to see an uptick in the adoption of PWAs, especially for e-commerce, content-driven platforms, and emerging markets with limited storage space on devices.
In conclusion, the future of mobile app development in 2023 promises to be dynamic and exciting. From the integration of 5G and AR/VR technologies to the widespread adoption of AI and IoT, developers will have a wealth of tools at their disposal to create innovative and immersive experiences for users. Embracing these trends will not only keep developers at the cutting edge of technology but also ensure that their apps remain relevant and competitive in a rapidly evolving market.