Blockchain technology has emerged as a transformative force across industries, promising enhanced security, transparency, and efficiency. However, the complexity of developing and deploying blockchain solutions has been a significant barrier for many enterprises. This is where Blockchain as a Service (BaaS) steps in, revolutionizing the landscape by offering a simplified approach to blockchain implementation.
The Evolution of Blockchain Development
Traditionally, developing blockchain solutions required a deep understanding of cryptography, consensus mechanisms, and decentralized networks. This made it a daunting task for enterprises lacking specialized in-house expertise. BaaS addresses this challenge by providing pre-built blockchain frameworks and infrastructure, allowing companies to leverage the benefits of blockchain without the need for extensive technical know-how.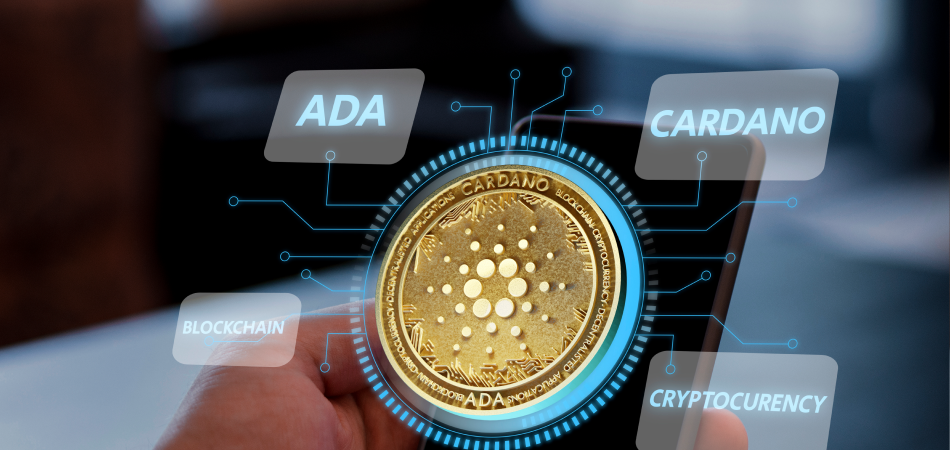 Streamlined Development and Deployment
BaaS platforms, offered by major cloud service providers like Microsoft Azure, Amazon Web Services (AWS), and IBM, offer a range of tools and templates that simplify the process of creating and deploying blockchain applications. These platforms provide a user-friendly interface, enabling developers to focus on application logic rather than the intricacies of blockchain architecture.
Cost-Efficiency and Scalability
One of the key advantages of BaaS is its cost-effective model. Instead of investing in dedicated blockchain infrastructure, enterprises can leverage the pay-as-you-go pricing model offered by BaaS providers. This eliminates the need for upfront capital expenditure, making blockchain technology accessible to businesses of all sizes.
Furthermore, BaaS platforms are designed for scalability. They allow enterprises to easily adjust resources based on demand, ensuring that the blockchain network can handle increased transaction volumes as the business grows.
Enhanced Security and Trust
BaaS providers take security seriously. They implement robust encryption mechanisms, access controls, and monitoring tools to safeguard the integrity and confidentiality of data stored on the blockchain. Additionally, BaaS platforms often offer features like smart contract management and identity management, further enhancing the security of blockchain applications.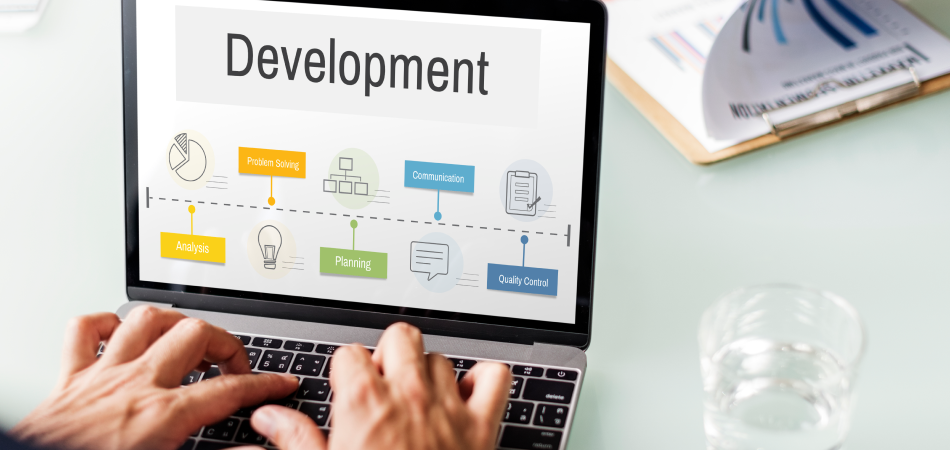 Use Cases Across Industries
BaaS has found applications in a wide range of industries. From supply chain management and healthcare to finance and real estate, enterprises are leveraging BaaS to create innovative solutions. For example, companies are using blockchain to trace the origin of products, streamline cross-border payments, and digitize asset ownership records.
The Future of Blockchain Adoption
As the demand for blockchain solutions continues to grow, the role of BaaS will become even more significant. It will democratize access to blockchain technology, allowing enterprises across diverse sectors to harness its potential.
In conclusion, Blockchain as a Service (BaaS) is a game-changer in the world of blockchain development. By providing simplified tools and infrastructure, BaaS platforms empower enterprises to leverage the benefits of blockchain without the need for extensive technical expertise. As BaaS continues to evolve, we can expect to see a surge in innovative blockchain applications across industries, ushering in a new era of transparency, security, and efficiency.