In today's digital age, mobile apps have become the driving force behind innovation and growth for businesses of all sizes. For small businesses, mobile apps offer an unprecedented opportunity to expand their reach, enhance customer engagement, and streamline operations. As we step into the future, the potential for mobile apps to transform the landscape for small enterprises is both exciting and promising. In this blog, we'll explore the future scenario of mobile apps for small businesses, uncovering the trends and possibilities that will shape their success.
Embracing the Omnichannel Experience:
As mobile apps continue to evolve, they are becoming central to creating a seamless omnichannel experience for customers. Small businesses can leverage apps to integrate their online and offline presence, allowing customers to browse products, place orders, and seek support across various touchpoints. The future holds exciting possibilities for apps that seamlessly connect physical stores, websites, and social media, providing a unified shopping experience.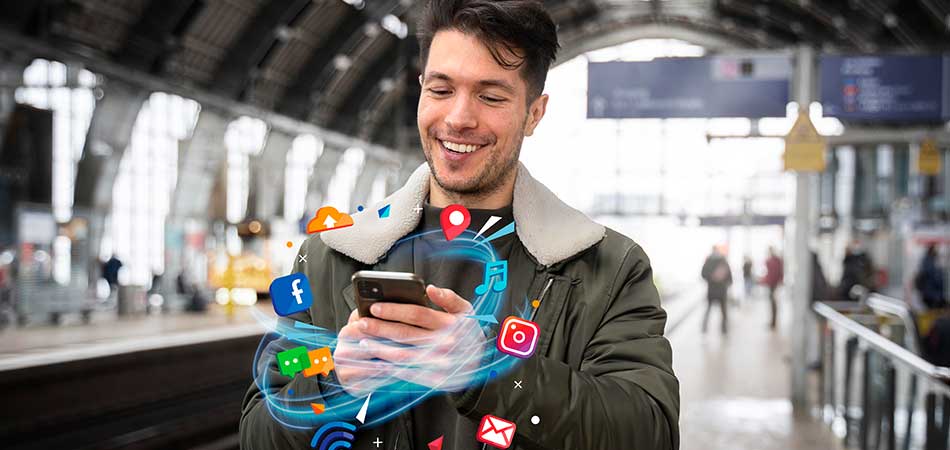 Personalization and Customer Engagement:
The future of mobile apps for small businesses lies in hyper-personalization. Advanced AI and ML algorithms will enable apps to analyze customer behavior, preferences, and purchase history, allowing businesses to offer tailored recommendations and personalized offers. By fostering deeper connections with customers, these apps will drive customer loyalty and repeat business, empowering small enterprises to compete with larger players.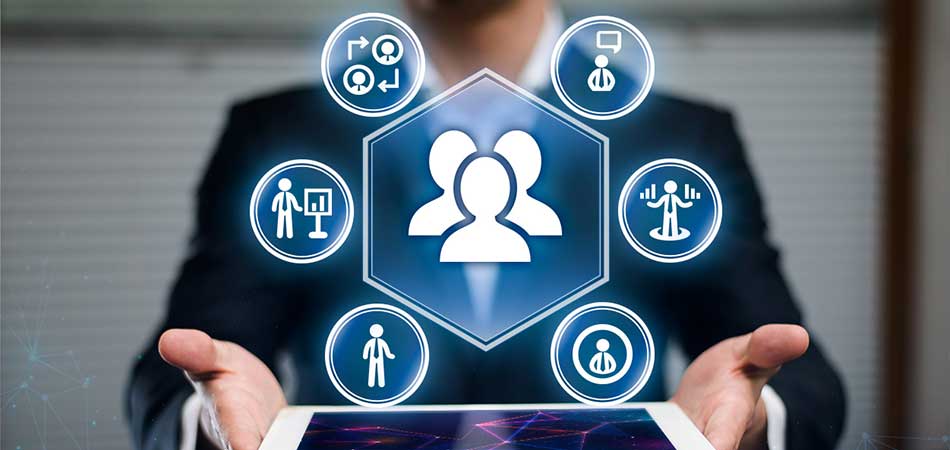 Contactless Transactions and Mobile Payments:
The events of recent times have accelerated the demand for contactless transactions. In the future, mobile apps will play a vital role in facilitating secure and convenient mobile payments. Small businesses can integrate various payment gateways and digital wallets into their apps, reducing friction in the purchasing process and catering to the preferences of modern consumers.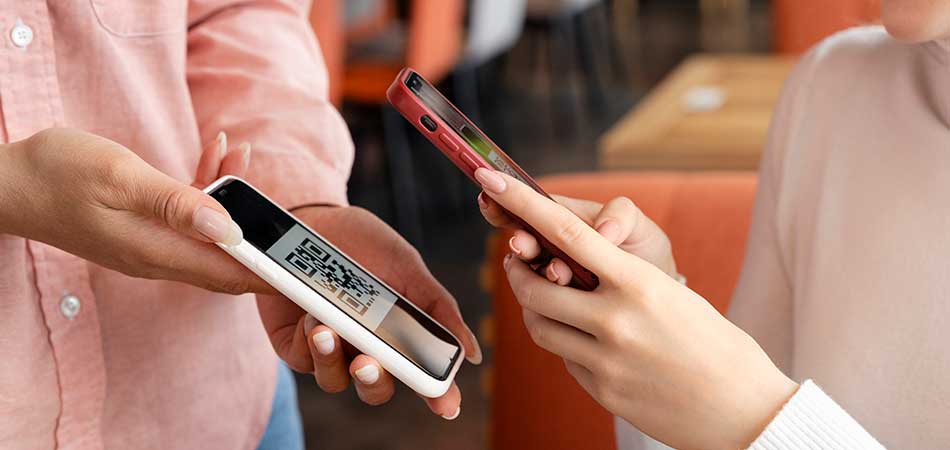 Enhanced Customer Support and Chatbots:
Mobile apps will continue to revolutionize customer support for small businesses. AI-powered chatbots will become more sophisticated, providing instant responses to customer queries and offering 24/7 support. These virtual assistants will not only reduce the burden on human agents but also ensure that customers receive timely assistance, leading to improved satisfaction levels.
Data-Driven Decision Making:
The future scenario for small businesses will be data-driven. Mobile apps will gather valuable insights on customer behavior, market trends, and app performance. By analyzing this data, small businesses can make informed decisions, identify growth opportunities, and optimize their offerings for better results.
Streamlined Operations and Automation:
Mobile apps will streamline internal processes for small businesses, optimizing inventory management, employee scheduling, and order processing. Automation will free up valuable time for small business owners, allowing them to focus on strategy and expansion rather than day-to-day operational tasks.
Conclusion:
The future of mobile apps for small businesses is incredibly promising. These technological innovations will empower small enterprises to compete on a level playing field with larger corporations. Embracing mobile apps will enable small businesses to unlock new opportunities, enhance customer experiences, and streamline operations, all while adapting to the changing needs and preferences of the modern consumer. As the mobile app revolution continues to unfold, small businesses that embrace this transformation stand to thrive and succeed in the dynamic business landscape of tomorrow.