In the fast-paced world of technology, mobile apps have become an integral part of our daily lives, transforming the way we interact, work, and conduct business. As we peer into the future, it becomes increasingly evident that mobile apps will continue to play a pivotal role in shaping the business landscape. This blog aims to explore the potential scenarios and trends that will shape the future of mobile apps in the business world.
Rise of Augmented Reality (AR) and Virtual Reality (VR) in Mobile Apps:
As AR and VR technologies mature, mobile apps are set to incorporate these immersive experiences to provide more engaging and interactive solutions. Businesses can leverage AR and VR to offer virtual showrooms, interactive training modules, and enhanced customer experiences. This section of the blog can delve into specific use cases and the potential impact on various industries.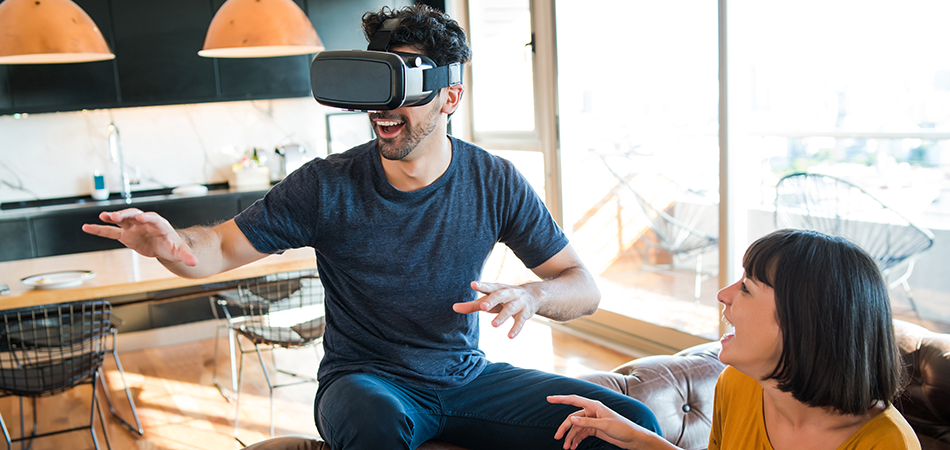 Artificial Intelligence (AI) and Machine Learning (ML) Integration:
AI and ML are expected to revolutionize mobile apps, making them smarter, more personalized, and efficient. Businesses will harness the power of AI-driven chatbots for customer support, predictive analytics for better decision-making, and AI-powered automation to streamline workflows. The blog can highlight success stories of AI integration in mobile apps and explore future possibilities.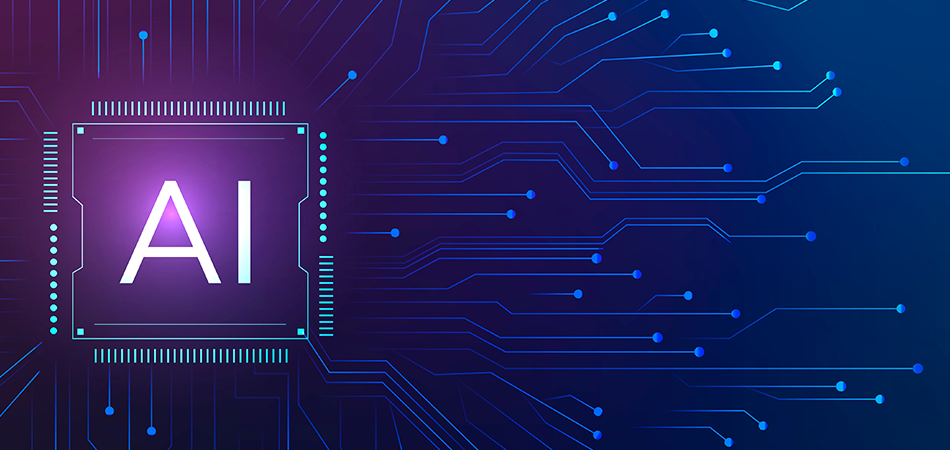 The Emergence of 5G and Its Impact on Mobile Apps:
With the rollout of 5G networks, mobile apps will experience a significant boost in speed, capacity, and responsiveness. This section can discuss how 5G will open doors to new possibilities, such as real-time collaboration, seamless video conferencing, and enhanced cloud-based services. Moreover, it can address the challenges and opportunities that businesses may face in adapting to the 5G era.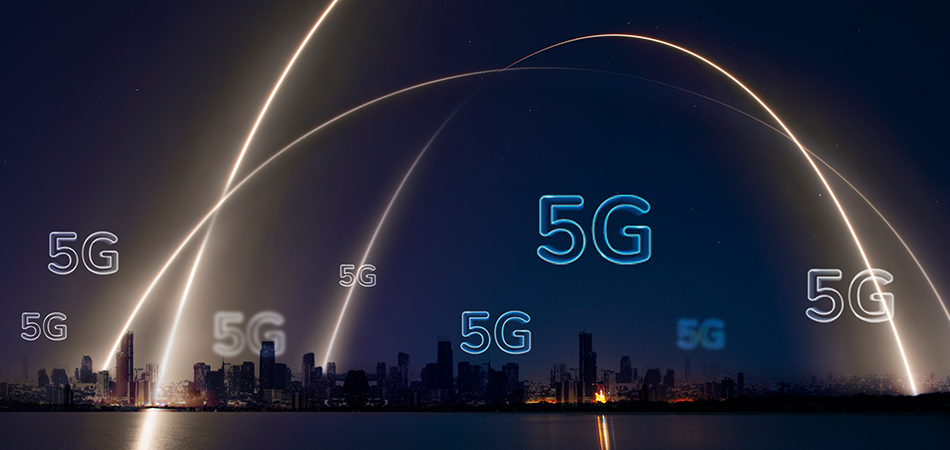 Mobile Apps in the Internet of Things (IoT) Ecosystem:
As IoT continues to grow, mobile apps will serve as a central hub to control and monitor connected devices. This blog segment can explore the convergence of mobile apps and IoT, showcasing practical applications in smart homes, healthcare, logistics, and industrial settings.
Privacy and Security Concerns in Future Mobile Apps:
As mobile apps become more sophisticated, the need for robust privacy and security measures will intensify. This part can delve into the challenges of ensuring user data protection, compliance with regulations, and the importance of building trust with customers.
Conclusion:
The future of mobile web apps in the business world holds tremendous potential. With AR/VR, AI/ML, 5G, and IoT driving innovation, businesses must stay ahead of the curve to capitalize on emerging opportunities and address potential challenges. Embracing these technologies mindfully can pave the way for a more connected, efficient, and customer-centric business landscape in the future.