The manufacturing industry has witnessed a remarkable transformation over the years, thanks in part to the integration of mobile apps. These apps have become essential tools for streamlining processes, enhancing productivity, and ensuring efficiency on the factory floor. In this blog post, we'll explore the various ways mobile apps are revolutionizing the manufacturing sector.
1. Real-Time Monitoring and Data Analysis
Mobile apps have made it possible for manufacturing managers and supervisors to monitor production processes in real-time. Through data analytics and sensors, apps can collect and analyze data from machinery, enabling proactive maintenance, reducing downtime, and improving overall equipment efficiency (OEE). This data-driven approach leads to cost savings and increased productivity.
2. Inventory Management and Tracking
Efficient inventory management is crucial in manufacturing. Mobile apps provide the means to track raw materials, work-in-progress, and finished goods. They can also help automate reorder processes, reducing the risk of stockouts or overstock situations. Barcode scanning and RFID technology integrated into these apps improve accuracy and reduce manual errors.
3. Quality Control and Compliance
Maintaining product quality and ensuring regulatory compliance are paramount in manufacturing. Mobile apps equipped with quality control modules enable real-time inspections and audits. They help identify defects or deviations from standards, allowing immediate corrective actions and preventing defective products from reaching customers.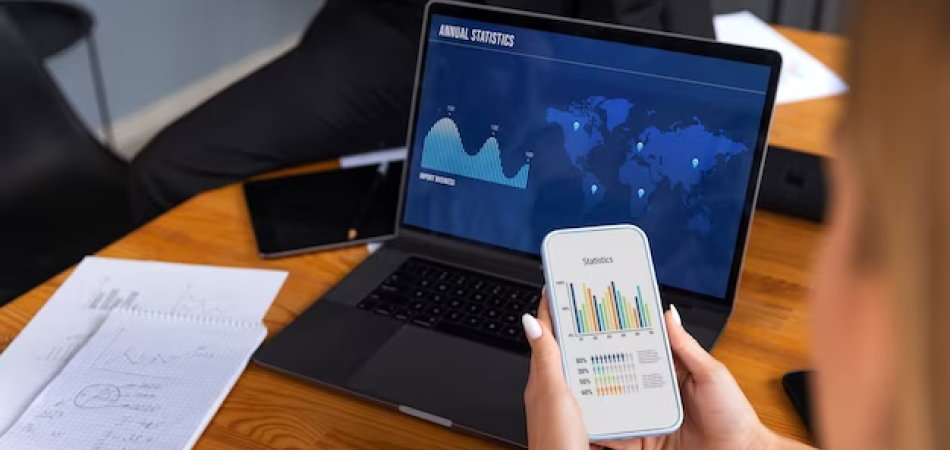 4. Workforce Productivity
Mobile apps empower the manufacturing workforce by providing access to critical information, instructions, and training materials right at their fingertips. Workers can receive real-time notifications, access manuals, and report issues promptly. This leads to faster decision-making and improved collaboration among teams.
5. Supply Chain Optimization
The manufacturing supply chain can be complex, involving multiple suppliers, partners, and logistics providers. Mobile apps enable better communication and coordination among stakeholders. They offer visibility into the entire supply chain, helping manufacturers optimize routes, reduce lead times, and enhance overall efficiency.
6. Remote Maintenance and Support
In the age of Industry 4.0, remote monitoring and support are essential. Mobile apps allow technicians and engineers to diagnose and troubleshoot machinery and equipment from anywhere. This reduces the need for on-site visits, saving time and costs.
7. Environmental Sustainability
Manufacturers are increasingly focused on sustainability. Mobile apps can track energy consumption, emissions, and resource utilization, helping companies meet environmental goals and comply with regulations. They also facilitate the adoption of green practices and the reduction of waste.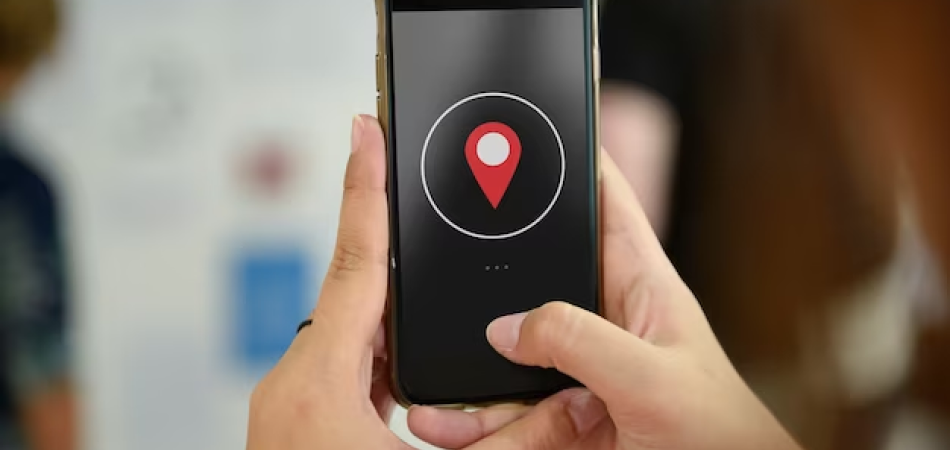 8. Customization and Scalability
One of the advantages of mobile apps is their flexibility. Manufacturers can develop customized apps tailored to their specific needs. As the business evolves, these apps can scale to accommodate new requirements and processes, ensuring they remain relevant and effective.
In conclusion, mobile apps have become indispensable tools for the modern manufacturing industry. Their ability to improve operational efficiency, reduce costs, enhance product quality, and promote sustainability makes them a strategic investment for manufacturers looking to stay competitive in an ever-evolving landscape. Embracing mobile technology is not just a trend; it's a necessity for those aiming to thrive in the future of manufacturing.